Home
Tags
Stacey Plaskett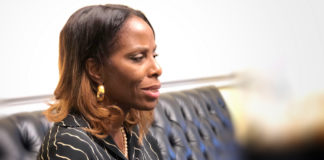 As the impeachment trial wrapped up with President Donald Trump's acquittal Wednesday, Delegate to Congress Stacey Plaskett said Democrats have done their job in building a strong case against the president. She also hinted at a messaging war that will lead up to the November elections.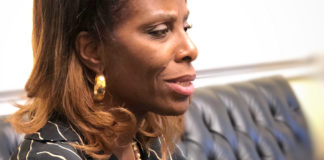 Delegate Stacey Plaskett criticized President Donald Trump's Tuesday night State of the Union speech, characterizing the president as peddling misinformation and touting other people's work as his own administration's accomplishments.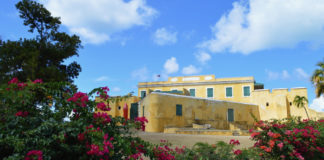 In 2002, then-Delegate to Congress Donna Christensen proposed to Congress that St. Croix be designated a National Heritage Area, a site designated by the United States to encourage historic preservation. Delegate Stacey Plaskett is now carrying on that fight by reintroducing the bill this week.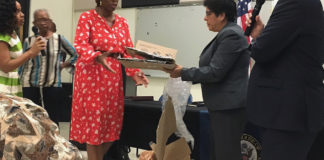 About 50 residents, many of them veterans of the U.S. armed forces, used the occasion of a Wednesday evening town hall meeting with Delegate Stacey Plaskett to express dissatisfaction with the U.S. Postal Service and the VA.
The U.S.Department of Housing and Urban Development has published its guidelines for the dispersal of $774.1 million in Community Development Block Grant funding for mitigation activities in the Virgin Islands.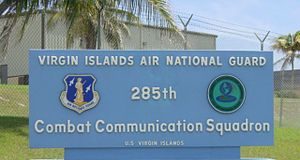 President Donald Trump recent diversion of Defense Department appropriations to spend on the Mexico border wall he promised in his campaign may hit some U.S. Virgin Islands projects, Delegate Stacey Plaskett said in a statement Wednesday.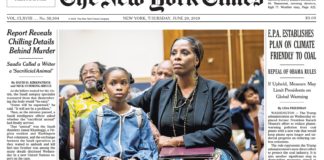 Delegate Stacey Plaskett's (D-V.I.) photo was front and center Thursday, above the fold of the front page of the New York Times, the paper...