Home
Tags
Stacey Plaskett
The U.S.Department of Housing and Urban Development has published its guidelines for the dispersal of $774.1 million in Community Development Block Grant funding for mitigation activities in the Virgin Islands.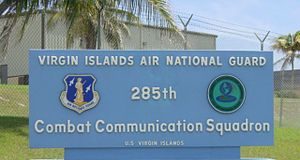 President Donald Trump recent diversion of Defense Department appropriations to spend on the Mexico border wall he promised in his campaign may hit some U.S. Virgin Islands projects, Delegate Stacey Plaskett said in a statement Wednesday.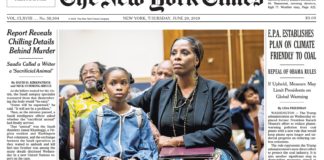 Delegate Stacey Plaskett's (D-V.I.) photo was front and center Thursday, above the fold of the front page of the New York Times, the paper...