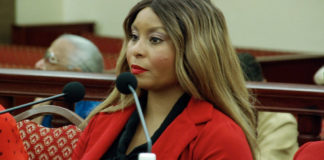 A Senate committee voted Friday to name the children's room at Charles Wesley Turnbull Regional Library in memory of Beulah Smith Harrigan, a longtime educator and librarian in the territory who died in 2011.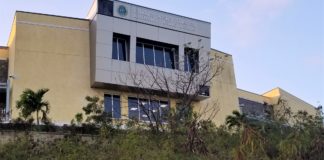 Drew Russo, president of the Friends of the St. Thomas Public Library, announced Thursday he would donate funds to the organization in memory of his father, Vincent Russo, who died in 2019.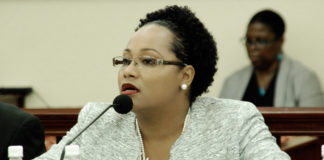 Almost $5 million from federal grants to the V.I. Department of Education expired in 2019, Education Commissioner Racquel Berry-Benjamin told the Senate Committee on Education and Workforce Development Tuesday.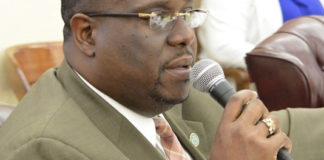 Government officials said they didn't trust Bazilio Cobb Associates, a fiduciary agent contracted to manage the U.S. Department of Education grants for the Virgin Islands Department of Education.
Senators expressed concern about the outbreaks of fights on school campuses, different security measures taken on campuses and bus safety on St. Croix during Friday's Homeland Security, Justice, Public Safety and Veterans Affairs Committee meeting.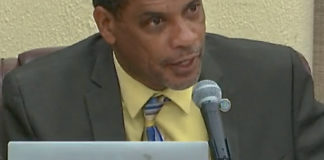 Arrests for firearm violations and violent crimes jumped 32 percent from 2018 to 2019, the V.I. Police Department reported Friday to the Senate Committee on Homeland Security, Justice, Public Safety and Veterans Affairs.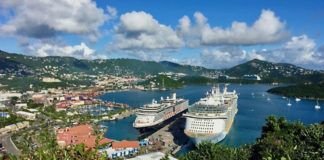 All senators at Thursday's Rules and Judiciary Committee hearing agreed that former Senator Celestino White would make a good addition to the Virgin Islands Port Authority board and discussed their high hopes for the seaports and airports of the territory.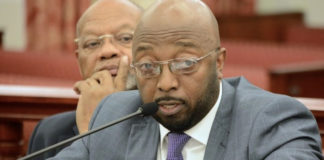 Valedictorians and salutatorians from V.I. Adult Education Centers will be eligible for the small scholarships the V.I. government gives to regular public school vals and sals, if the bill approved in committee on Tuesday becomes law.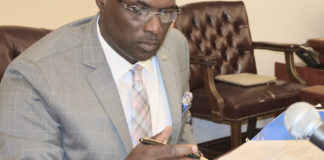 Senators voted Tuesday to hold a bill that aims to allow government workers who left regular, protected classified government jobs for high-pay at-will exempt jobs to return to regular, protected government work, if they have 10 years of service.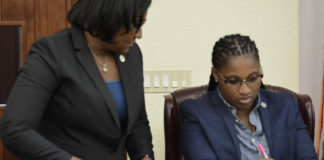 The long dormant V.I. Virtual Information System, or VIVIS, may be reworked with a new executive council if a bill forwarded out of the Senate Rules Committee is enacted. But funding concerns remain.