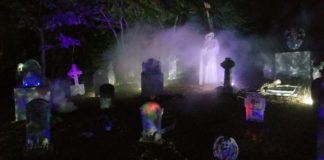 Swarms of guests of all ages wearily entered the ghastly entrance of the Humane Society's first haunted Halloween fundraiser "Nightmare Manor."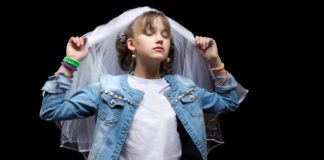 Members of the Senate's Committee on Youth, Sports, Parks and Recreation moved Tuesday to close a loophole in the territory's laws that allows minors to get married as young as 14 years of age.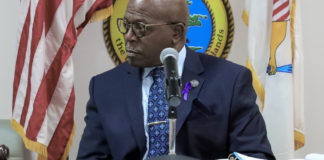 The portion of the USVI population designated as seniors – 65 years of age and older – is growing faster than programs needed to provide health care services for them.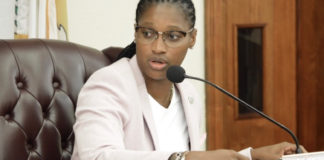 The Senate Rules and Judiciary Committee rejected the nomination of Vincent Joseph to serve on the Government Employees Retirement System Board of Trustees and Edward Foerstal to serve on the Coastal Zone Management Commission.
Major demolition and construction of the territory's new public schools will begin in the summer of 2020 should FEMA funds arrive as expected in March of that year, said Department of Education Architect Assistant Director Chaneel Callwood during the New Schools Construction Advisory Board meeting Thursday evening.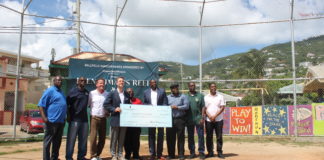 DiamondRock Hospitality, the owners of Frenchman's Reef Marriott Resort and Spa, presented a donation for $45,000 to the Commissioner of Sports, Parks and Recreation Calvert White for the renovation of Frenchtown's Joseph Aubain Ballfield Wednesday.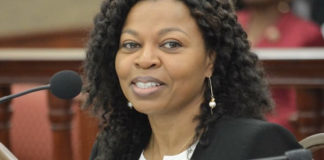 Lawmakers in the Senate Committee on Homeland Security, Justice, Public Safety and Veteran Affairs push forward a gun violence bill on Wednesday after various testifiers cautioned senators of budget apprehensions and redundancies.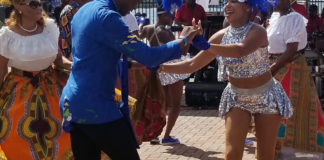 Lt. Gov. Tregenza Roach, who moved to St. Thomas at eight years of age, shared a vision of unity between the U.S. Virgin Islands and the British Virgin Islands on Saturday during the celebration of Friendship Day between the two territories.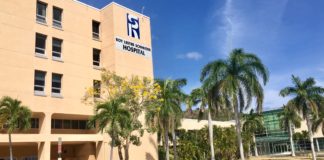 Hemodialysis units at the territory's two hospitals have undergone extreme challenges since the days of hurricanes Irma and Maria, and while they have stabilized, they still have a long way to go before they are successfully serving the USVI.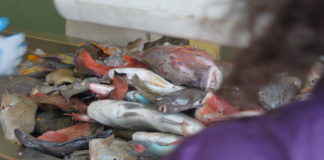 Keeping the territory's fishing heritage alive is the passionate pursuit of commercial fisherman Julian Magras, who with over 30 years of experience said his biggest battles are not with the fish, but bureaucracy and lack of funding for the industry.