Home
Tags
U.S. Government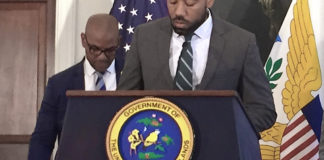 Richard Motta, director of Communications for the governor, opened a news conference Monday with information about an area of disturbance the National Hurricane Center is watching for possible development later this week.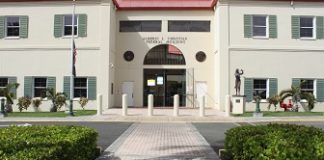 The head of a Puerto Rico-based engineering firm accused of paying $1.2 million dollars in exchange for federal contracts is scheduled to stand trial on Aug. 5.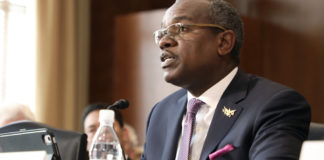 Administration officials from the Department of Human Services will testify Thursday before the House Committee on Energy and Commerce in Washington D.C., continuing the administration's push for congressional action to prevent the U.S. Virgin Islands and other insular territories from falling off the Medicaid "fiscal cliff."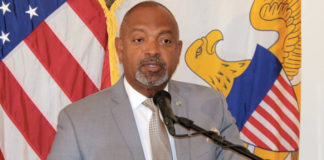 Federal law still makes it dicey for banks to handle money from the legal trade of marijuana and V.I. banks continued to voice the same concerns at a recent V.I. Banking Board meeting chaired by Lt. Gov. Tregenza Roach.