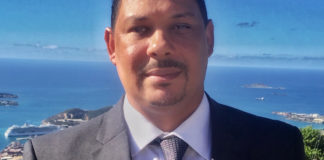 A Senate panel voted favorably Wednesday to move a bill to amend V.I. Coastal Zone Management laws to the Rules and Judiciary Committee.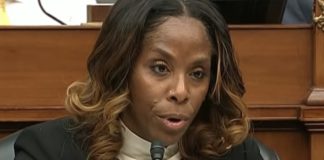 Congresswoman Stacey Plaskett says her seat on the House Oversight and Reform Committee, which is looking into the impeachment of President Donald Trump, came about because of her experience as a prosecutor in New York and in the Department of Justice.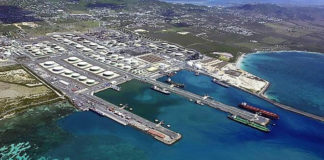 Brian Lever, president of Limetree Bay, told the V.I. Legislature's Committee on Government Operations, Consumer Affairs and Energy Wednesday that air and water emissions from the restarted refinery will be significantly lower than the previous refinery.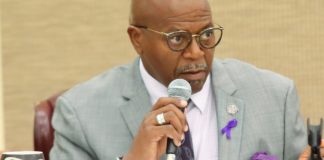 A bill to close the loophole permitting men to avoid rape charges by marrying their victims appears to be moving on the fast track, passing through the Senate's Committee on Youth, Sports, Parks and Recreation on Tuesday and through the Rules and Judiciary Committee on Thursday.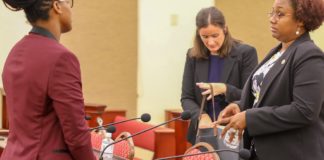 The question for senators at a Committee on Rules and Judiciary hearing Thursday was not whether the legal system should be changed so more residents can avoid probate, but how much it should change.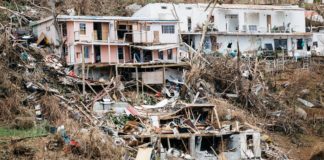 Three Virgin Islands mental health professionals have published an article analyzing how the Category 5 hurricanes of 2017 affected the mental health of many territory residents.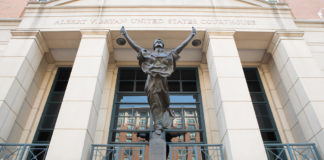 Scott MacKenzie, treasurer of a political action committee called VIGOP Virgin Islands Republican Party, pleaded guilty to submitting "a number of materially false, fictitious and fraudulent statements and representations" to the Federal Election Commission.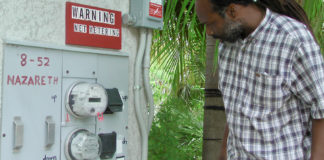 The new proposal to allow residents to sell the excess energy their alternative energy systems produce to the V.I. Water and Power Authority is not nearly as generous as the original policy was.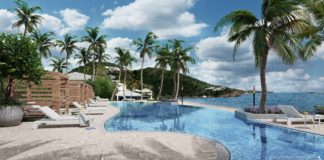 The Frenchman's Reef Marriott Resort and Spa on St. Thomas will open in the later part of 2020, but the hiring process will begin this week, according to managing director Kurt Wiksten.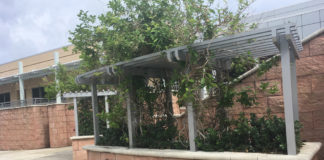 After members of the Government Employees' Retirement System Board of Trustees heard their treasurer's report Thursday, board member Carol Callwood said, "we are quickly getting to a place we don't want to be."