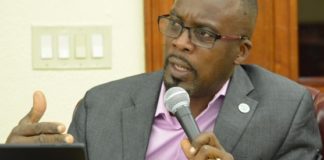 Agriculture Commissioner Positive Nelson told senators Tuesday it is time the government prioritizes the expansion of Agriculture for the benefit of farmers, families, the community at large and the V.I. economy.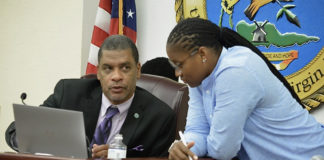 Sen. Janelle Sarauw asked why the Government Employees' Retirement System of the Virgin Islands kept a consultant firm on contract for seven years when all she heard from the consultant was the system needed "a significant infusion of cash."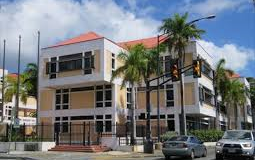 Twenty people recently tested positive for COVID-19 at the Alexander A. Farrelly Criminal Complex or St. Thomas jail, according to the Bureau of Corrections. The St. Croix jail has not had a confirmed case but has not had everyone tested.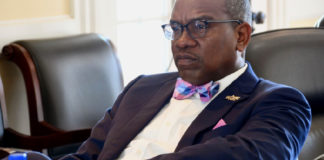 In an apparent bid to reassure potential lenders and save millions on interest, Gov. Albert Bryan Jr. proposed legislation to create a special semi-autonomous government-owned corporation and sell the rights upwards of $200 million per year in federal alcohol excise tax revenues.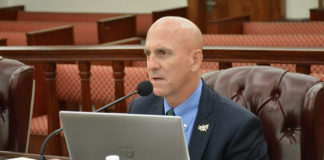 The Legislature on Monday approved Gov. Albert Bryan Jr.'s request to extend the COVID-19 state of emergency through October, during a special session.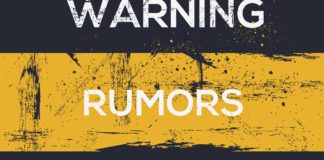 Discussions between Government House and businesses gaming out potential options fed inaccurate rumors of COVID closures over the weekend.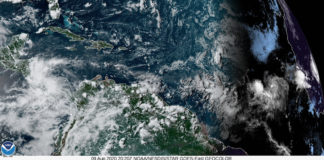 Showers and thunderstorms associated with a tropical wave a few hundred miles south-southwest of the Cabo Verde Islands continue to show signs of organization, the National Hurricane Center reported in its 2 p.m. Sunday update.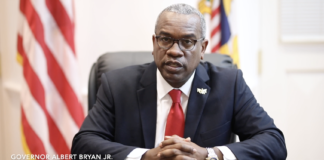 Gov. Albert Bryan Jr. has sent a request to the Legislature to extend the territory's state of emergency order another 60 days, from Aug. 10 to Oct. 9.
Gwendolyn Hall Brady, director of the Division of Banking, Insurance and Financial Regulation, and Dolace McLean, general counsel for the Office of the Lt. Governor, presented a scenario to senators Tuesday they said happens too often.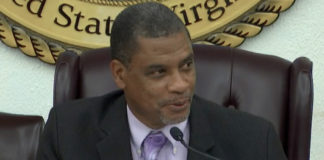 Walking into the casino in Christiansted on St. Croix or the Parrot Club in Cruz Bay, it would not be odd to see most of the gambling done by locals instead of tourists.