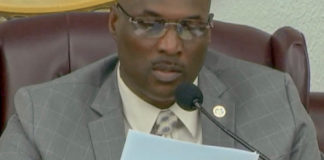 The Senate approved two leases and three zoning issues, along with a resolution honoring Valrica Miranda Bryson for her contributions to the school system, her mentorship of Virgin Islands youth and her many years as a music educator.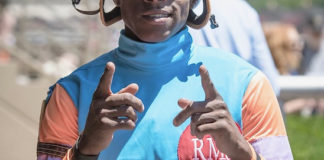 Emotions ran high Monday and tears flowed freely during a Senate committee hearing on a bill to recognize Euclyn "Pede" Prentice Jr. for his accomplishments in the horse racing industry, his contributions to the Virgin Islands and to name a road in his honor.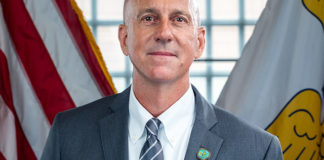 Officials charged with preparing for the worst-case scenario – fire, police and other emergency services – on Monday said public education is critical for people to survive a tsunami.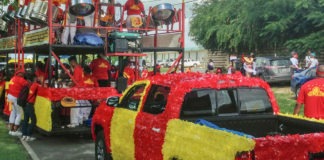 Nudity, vulgarity and the simulation of sexual acts during Virgin Island festivals has been a controversial subject on social media for several years. Sen. Myron Jackson opened a hearing Monday saying it was time to start the discussion in earnest.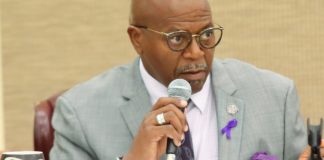 In its Friday afternoon session, the Senate Committee of the Whole received testimony on three rezoning requests, with two of them encountering stiff residential opposition.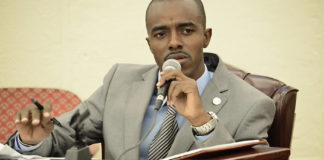 A bill to raise the fines for serving alcohol to minors was amended twice before leaving the Senate Committee on Government Operations, Consumer Affairs, Energy, Environment and Planning on Friday and forwarded to the Rules and Judiciary Committee.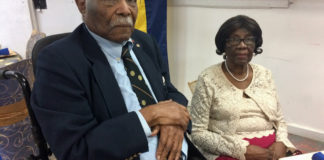 The Rotary West of St. Croix's annual fundraiser was a special one for Edgar Iles. He celebrated 50 years of being a Rotarian and received the Lifetime Achievement Award from the club.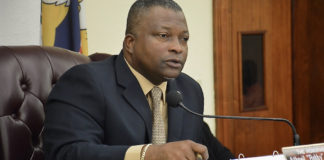 Members of the Senate Committee on Government Operations, Consumer Affairs, Energy, Environment and Planning voted Friday in favor of amending the V.I. Code to make the collection of taxes more efficient.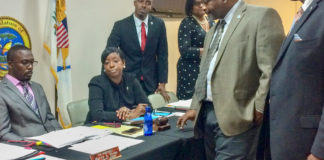 A bill addressing the issues of maternity leave, postpartum care, early childhood screening, banishment of corporal punishment and health care for incarcerated men and women was held in committee on Friday.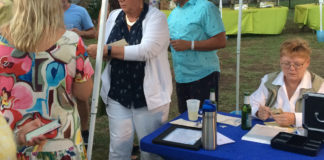 An old tradition found its old home as about 200 people gathered on the south end of Frederiksted to raise money to help the recovery of Kemit-Amon Lewis.