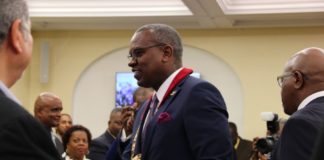 Gov. Albert Bryan Jr.'s second State of the Territory address was met with mixed reviews from senators, who described it as "enthusiastic" and "upbeat," but lacking details on education and crime fighting initiatives, among other things.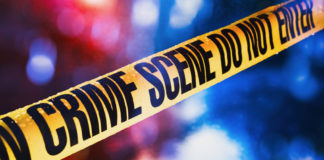 On Jan. 9 at 5:11 p.m., officers were dispatched to the Nidal Grocery Store located in Estate Dorothea in reference to a stabbing, according...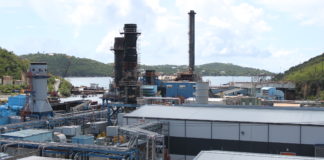 Senate votes to bailout WAPA with funds from GERS.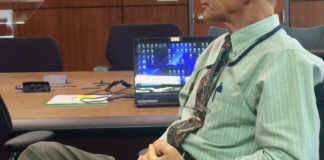 Government employees resigning and taking out what they have in the Government Employees Retirement System will accelerate the system's free fall to bankruptcy.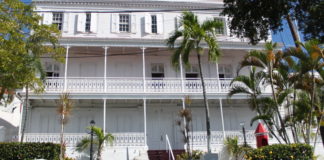 With less than 24 hours notice, Friday afternoon Gov. Albert Bryan Jr. called the Legislature into an emergency meeting Saturday, Dec. 21, to discuss "matters related to the V.I. Water and Power Authority."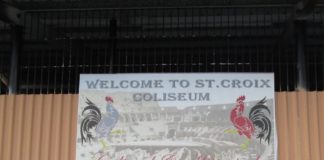 After several past efforts, it looks like cockfighting is now banned throughout the United States, including the territories, as of December 20, but not without opposition both here in the USVI and over in neighboring Puerto Rico.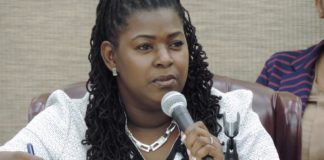 V.I senators and department heads want to move to what they are calling a "Blue Economy," but there are concerns about how it will be organized, funded and what exactly a Blue Economy is.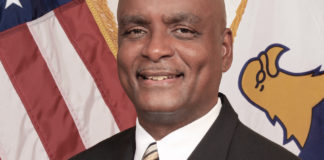 No one at Tuesday's hearing of the Senate Finance Committee appeared enthusiastic about another tax amnesty, but senators were willing to offer one more window of 180 days for the tax amnesty.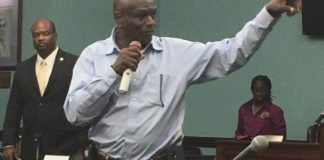 Carlton Dowe, executive director of Virgin Islands Port Authority, delivered good news and bad news to St. John residents at a town hall meeting held at the Legislative Annex Monday night.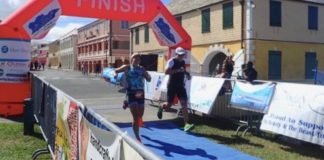 Sunday's 31st running of the Beauty and the Beast Triathlon saw cooler weather, calmer seas and better road conditions than some previous years, especially when the event – America's Paradise and Ironman 70.3 – was held in May, competitors said.