Home
Tags
University of the Virgin Islands
Tag: University of the Virgin Islands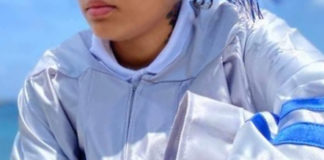 The COVID-19 pandemic put a screeching halt to all social gatherings, and for the Class of 2020 that included graduation ceremonies and all the other parties and events that go with them.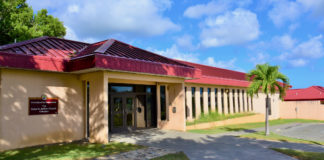 The Federal Emergency Management Agency awarded $350,601 to the University of the Virgin Islands to mitigate risks associated with hurricane-force winds and rain, according to a news release from the university.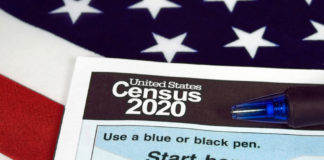 No, the U.S. Census Bureau does NOT have anything to do with the distribution of the federal subsidies (up to $1,200 per adult) that will be coming to U.S. citizens to help with financial burdens caused by the coronavirus.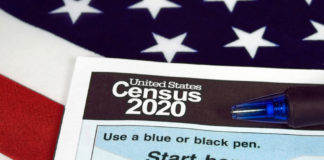 Work on the 2020 census remains stalled in the Virgin Islands due to efforts to control the spread of the novel coronavirus, but officials are hopeful they can complete the work by a late September deadline.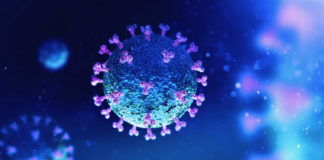 Jason Brewer, director of the Center for Student Success at the University of the Virgin Islands, died from COVID-19 in Kentucky, the university announced. Brewer left the territory on March 23 and was in Kentucky from March 24 until his death.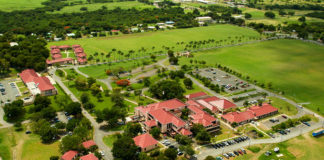 The University of the Virgin Islands' board of trustees unanimously approved a fiscal year 2021 appropriations request of $40.2 million at its quarterly meeting on March 7.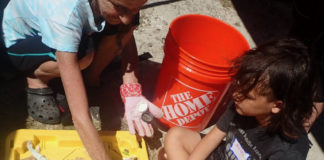 Saturday was the perfect day for being on the water – bright, clear and calm – and Salt River Marina was clogged with kayakers, not packing picnic baskets but hauling trash retrieved from the delicate mangroves in the bay.
Diseases are devastating coral reefs around the world and local and regional scientists are searching frantically for cures and preventative measures before the reefs disappear and the fish disappear along with them.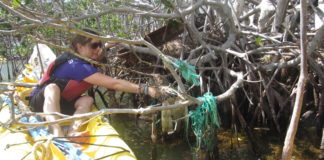 A large-scale community cleanup of the St. Thomas East End Reserve is now expanding to include Salt River, St. Croix and Coral Bay, St. John and seeks community-minded volunteers on each island.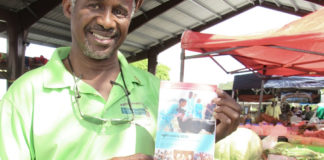 Promoters of a summer study program on agriculture want families to know why their students should attend this program. Those who apply and are accepted will spend two weeks learning about the "wonderful, wide world of agriculture."