Home
Tags
US Virgin Islands
There are a number of members of the caper family growing in the Virgin Islands. However they are not from the branch that produces the kind of capers that are edible – those are grown in the Mediterranean area. The native Virgin Islands capers have their own charms.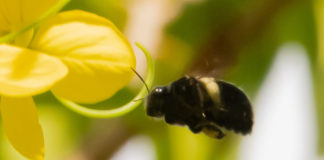 The Cassia fistula tree in my yard has finally lived up to its nickname, Golden Shower. I planted it from a seed I was given by a friend quite a few years ago, without knowing much about it.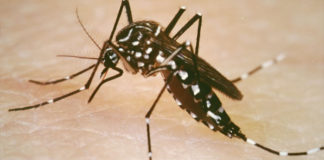 One of the advantages of living in the USVI is being able to see how things play out on the mainland. We then can evaluate how we can adjust accordingly.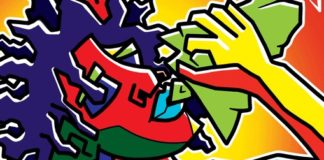 Virgin Islands and Caribbean history inspires multimedia digital artist Kirk Rojas.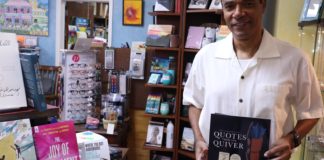 In between tennis matches or discussions with his wife, Dante Galiber is known for pausing to write something down. It's his modus operandi after a profound thought, and he's managed to pen 458 of them in his recently published book "Quotes from the Quiver."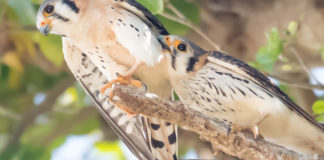 How exciting to see so many American Kestrel couples courting and mating this spring. Starting in February, I started seeing them along the road pairing up on power lines and the tops of dead trees.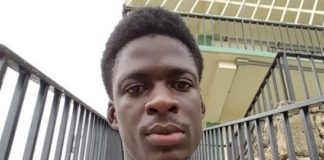 Kaheem Thomas would have been 31 years old on June 12. But there won't be birthday celebrations this year. Instead, his loved ones grapple with the fact that he took his own life earlier this month, and some question the efficiency of mental health services in the territory.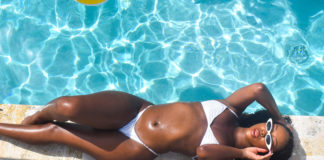 In 2014, J. Hilaire envisioned a swimwear store with items that would allow Virgin Islanders to be unapologetic about their identities. He made his vision a reality Monday with the launch of his online store – Illicit Swimwear.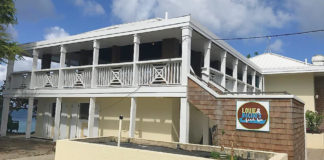 Owners of a St. Croix restaurant featured in an episode of the Netflix series, "Restaurants on the Edge," said the experience helped them refocus on connecting with the community.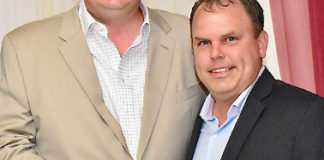 Cane Bay Partners and founding co-owners David Johnson and Kirk Chewning are facing a class-action lawsuit over an alleged nationwide payday lending program that imposed exorbitant annual interest rates while using Native American tribes as a front.