Home
Tags
Virgin Islands government
Tag: Virgin Islands government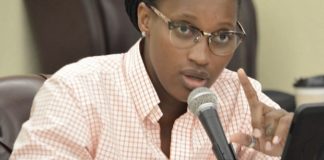 Senators in the Rules and Judiciary Committee Friday tabled a bill outlining how to spend a $39.5 million from Medicaid. The bill was introduced last month and voted out of the Finance Committee, then special ordered to the Committee of the Whole and from there bounced back to Rules.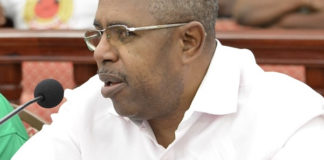 Sen. Janelle Sarauw, chair of the Committee on Rules and Judiciary, said she knew a bill requiring taxi drivers to implement an electronic monetary payment system would be contentious.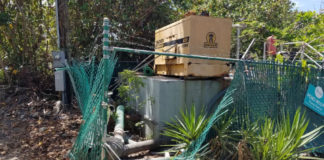 At 4 a.m. Thursday morning Sylvia Kudirka, a resident of Pond Mouth in Cruz Bay, was jolted awake by an all-too-familiar noxious odor – the stench of raw sewage. As she has done many times in the past several months, Kudirka went outside to confirm that the source of the smell was a nearby manhole, one of four, which was overflowing with sewage.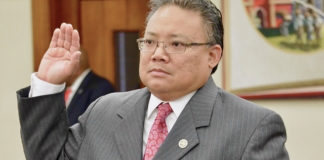 Richard Evangelista, Gov. Albert Bryan's nominee to lead the Department of Licensing and Consumer Affairs, told lawmakers Thursday his appointment signaled a new day for businesses and consumers, pledging a strengthened consumer protection division, a more efficient license application process and year-round compliance monitoring.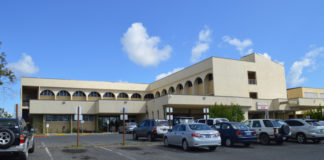 Dyma B. Williams, acting chief executive officer of the Governor Juan F. Luis Hospital, and her staff told Gov. Albert Bryan Jr. and members...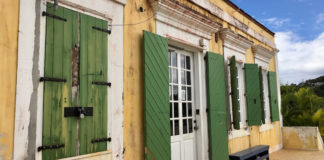 The St. John Museum Collection was transferred from Elaine Sprauve Library in 2006, headed to a permanent space in the St. John Battery, but 13 years and much uncertainty later, the collection seems destined to head back to its old home, historic preservation officials told lawmakers Tuesday.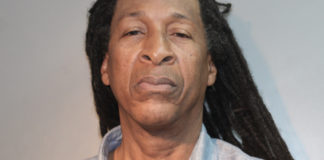 The V.I. Police Department on Monday arrested 60-year-old Ivan Hansen on a Superior Court warrant charging him with two counts of negligent homicide in a traffic accident that took place in February.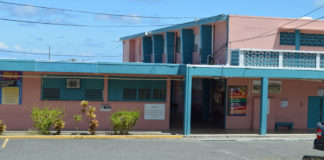 The Department of Education officially confirmed details of how St. Croix schools will be reconfigured for the fall. The new roster also involves some school uniform changes.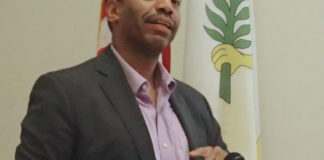 The new staff at the V.I. Research and Technology Park introduced two new programs, Tuesday to promote budding entrepreneurs and assist young Virgin Islanders with a technology background in finding jobs in the territory.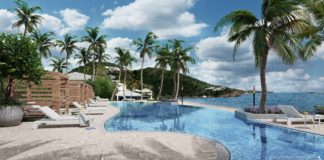 Work on Frenchman's Reef resort, St. Thomas' largest hotel, is well underway, with parent company DiamondRock Hospitality saying they have already spent more than $60 million and plan to spend $200 million on remediation and construction.