Home
Tags
Virgin Islands government
Tag: Virgin Islands government
The public face of sex trafficking in the Virgin Islands showed up on Brookman Road in early August as federal agents closed in on a nightclub operator suspected of harboring migrants to work as prostitutes.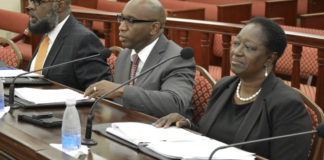 Lawmakers and administration officials agreed that housing in the U.S. Virgin Islands is in crisis, while talking Tuesday during the Senate's Committee on Finance hearing on the the proposed fiscal year 2020 budget for the Virgin Islands Housing Finance Authority.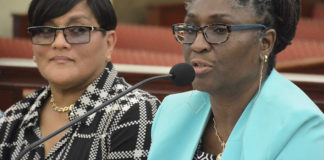 Virgin Islands school administrators and legislators want schools to start earlier in the fall and end earlier in the spring. The effort to do so, however, has failed in recent years. The problem is how to compensate teachers in the year of the change.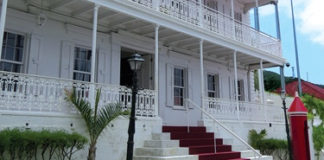 The V.I. government is processing pay increases negotiated in collective bargaining agreements with several departments and agencies, Government House announced Friday.
In session Monday the USVI Senate confirmed Janette Bowers as a licensed practical nurse and Ophelia Powell-Torres as a nurse educator to the Board of Nurse Licensure, and Tamara Mohammed and Patricia Towal to the Board of Licensed Counselors and Examiners.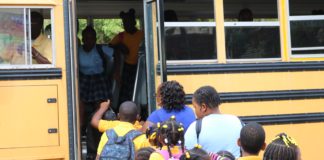 The territory, already dealing with a teacher shortage, may lose a number of mostly Filipino teachers here on J1 visas, due to a delay...
Thursday morning around 950 a.m., 911 received several calls in reference to an overturned emergency response vehicle. A fire unit was en route to a...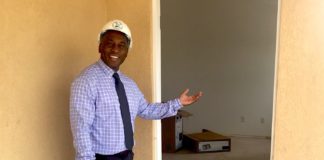 The $225-million Envision Tomorrow home repair program could knock on home owners' doors as early as September, Housing Finance Authority Executive Director Daryl Griffith told The Source in a recent interview, with a simpler, more streamlined structure designed to avoid issues like the delayed contractor payments that plagued its post-hurricane emergency counterpart.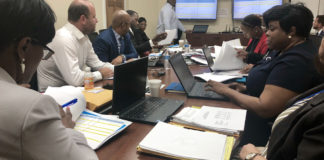 Members of the Port Authority Governing Board were given an overview of the agency's Fiscal Year 2020 budget on Tuesday when they convened a special meeting to complete the agenda of the regular, monthly meeting held July 23.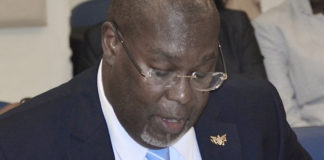 The Casino Control Commission owes the Department of Labor roughly $2.8 million in funds due to the agency's Disadvantaged Youth Fund, Labor Commissioner Gary Molloy told lawmakers on Thursday.