Home
Tags
Virgin Islands government
Tag: Virgin Islands government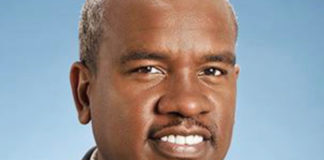 Gov. Albert Bryan urged the Legislature in a statement Thursday not to spend any of a one-time $39 million Medicaid reimbursement windfall on recurring expenses like pay raises but instead use it for the hospitals' utility bills.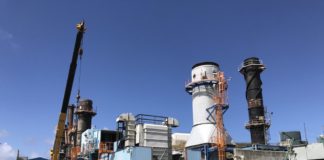 The V.I. Water and Power Authority continues to be in compliance with emissions consent decrees, earning praise from U.S. District Judge Curtis Gomez during a quarterly court review Monday. WAPA will only need to have annual reviews going forward, according to a statement from the authority.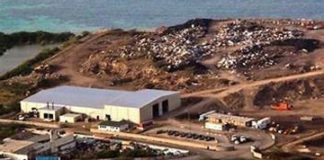 When Adrian Taylor, the interim director of the Waste Management Authority, appeared in federal court on Tuesday, he reported progress taking place at the territory's two landfills. District Court Judge Curtis Gomez called the efforts impressive.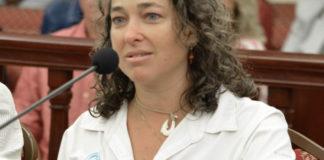 A Senate committee voted Monday to forward a bill banning two chemicals found in many sunscreens after a panel of witnesses, including chemists and divers, testified that the compounds contribute to the deterioration of coral reefs and have been linked to harmful side effects in humans.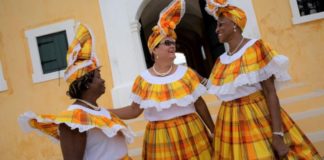 Gov. Albert Bryan Jr. recently signed a proclamation marking May 2019 as Virgin Islands Travel and Tourism Month throughout the territory.
The V.I. Police Department began observance of Peace Officers Memorial Day and Police Week Sunday with a Mother's Day peace concert evening on St. John. A slate of events are scheduled for all week long, paying tribute to the local, state, and federal law enforcement officers serving the territory.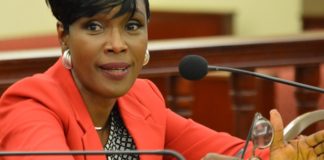 Denise George, nominee for attorney general, had a message about inadequate staffing at the Justice Department to deliver to the Senate Committee on Rules and Judiciary Wednesday. However, senators appeared more concerned about to whom the attorney general is accountable.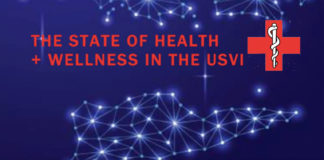 Definitions for chronic disease vary somewhat, but the CDC describes it as a condition lasting a year or more and requiring ongoing attention and/or limiting normal activities. Alzheimer's Disease, cancer, heart disease, diabetes, asthma, kidney disease and arthritis are some of the better-known examples.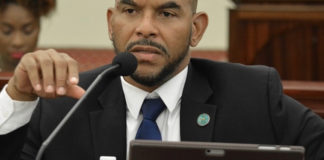 Giant potholes, lack of striping on highways, dangerous curves without guard rails and frequently flooded streets were concerns raised by members of the Committee on Housing, Transportation, Infrastructure and Communications Monday.