Home
Tags
Virgin Islands government
Tag: Virgin Islands government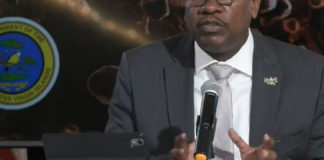 Following the lead of federal leaders and public health organizations, Gov. Albert Bryan Jr. announced Monday that the territory's stay-at-home order has been extended a month, until April 30.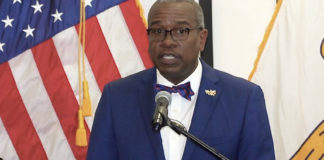 The second case of the new coronavirus in the USVI was confirmed Monday by Gov. Albert Bryan Jr. The territory's first case, on St. Croix, was confirmed Friday. Monday's case is from the St. Thomas/St. John District.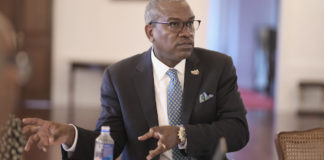 Gov. Albert Bryan Jr. took action on 31 bills, approving 26 of them – including two measures that strengthen penalties for driving under the influence – vetoing four others and using his line-item veto on another, Government House announced.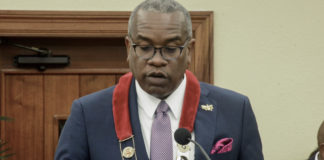 After a year of "trials and triumphs," Gov. Albert Bryan Jr. said the "state of our territory is on the mend" because of the focus his administration has put into three key mandates: stabilizing the government to rebuild pubic trust, recovery and rebuilding efforts and laying a solid foundation to restore the economy.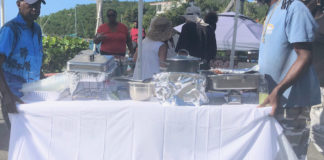 A love of the sea and its abundance became cause for celebration Saturday in Cruz Bay as about half a dozen chefs spent the afternoon and evening serving up fish and shellfish at a seafood festival.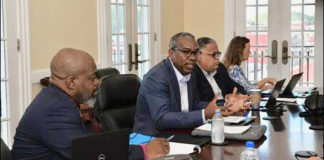 Gov. Albert Bryan Jr. convened the first meeting of his Marine Task Force Tuesday. The task force is a group of private sector individuals representing all aspects of the marine industry in the U.S. Virgin Islands.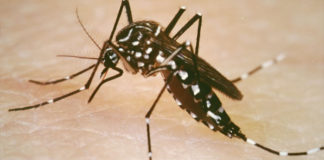 The V.I. Health Department reported Wednesday a small number of Virgin Islanders have tested positive for the unpleasant, mosquito-borne illness dengue in recent weeks, marking its first lab-confirmed return since 2017.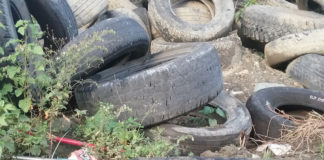 The U.S. Environmental Protection Agency announced Tuesday it has approved the U.S. Virgin Islands' municipal solid waste landfill permit program, allowing the territory to manage its landfills and expand or create new ones.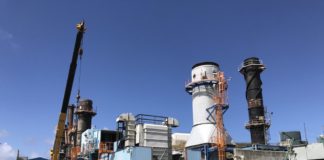 After a second emergency meeting on Monday, the governor and senators agreed in principle to make an emergency appropriation later this week to pay immediate past-due accounts to Vitol to restore propane supplies and keep the electricity flowing at the V.I. Water and Power Authority.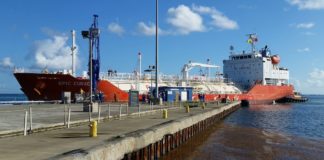 Vitol, the V.I. Water and Power Authority's propane supplier and creditor for WAPA's conversion from oil to propane electricity generation, cut off the propane it supplies the utility at noon Saturday. This means WAPA must use more expensive fuel oil instead and cannot use its newest, most efficient generators.