Home
Tags
Virgin Islands government
Tag: Virgin Islands government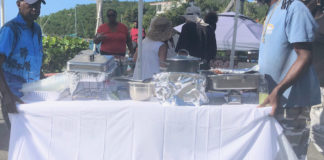 A love of the sea and its abundance became cause for celebration Saturday in Cruz Bay as about half a dozen chefs spent the afternoon and evening serving up fish and shellfish at a seafood festival.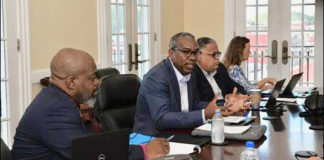 Gov. Albert Bryan Jr. convened the first meeting of his Marine Task Force Tuesday. The task force is a group of private sector individuals representing all aspects of the marine industry in the U.S. Virgin Islands.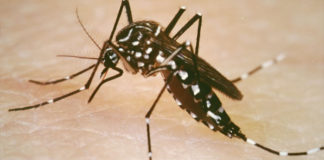 The V.I. Health Department reported Wednesday a small number of Virgin Islanders have tested positive for the unpleasant, mosquito-borne illness dengue in recent weeks, marking its first lab-confirmed return since 2017.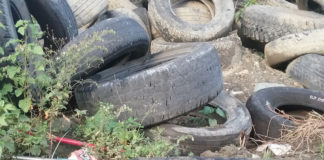 The U.S. Environmental Protection Agency announced Tuesday it has approved the U.S. Virgin Islands' municipal solid waste landfill permit program, allowing the territory to manage its landfills and expand or create new ones.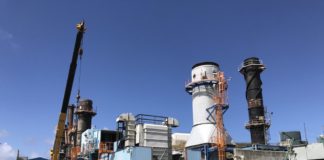 After a second emergency meeting on Monday, the governor and senators agreed in principle to make an emergency appropriation later this week to pay immediate past-due accounts to Vitol to restore propane supplies and keep the electricity flowing at the V.I. Water and Power Authority.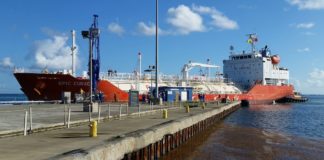 Vitol, the V.I. Water and Power Authority's propane supplier and creditor for WAPA's conversion from oil to propane electricity generation, cut off the propane it supplies the utility at noon Saturday. This means WAPA must use more expensive fuel oil instead and cannot use its newest, most efficient generators.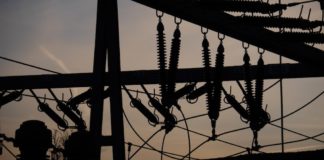 Without the 2.5 cent base rate hike the Public Services Commission denied on Thursday, the V.I. Water and Power Authority will default on its debt to Vitol, cutting off propane and forcing it to revert to oil, which will up the cost of fuel by 20 cents per kilowatt-hour.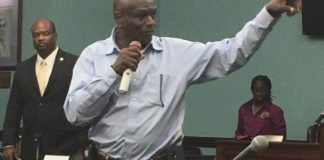 Carlton Dowe, executive director of Virgin Islands Port Authority, delivered good news and bad news to St. John residents at a town hall meeting held at the Legislative Annex Monday night.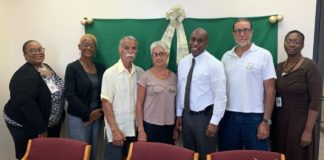 The facility will provide up to 20 emergency shelter beds, transitional housing, and permanent supportive housing for the homeless.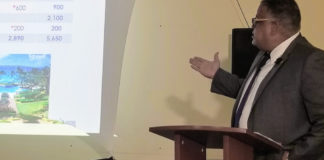 Tourism has been rebounding in the territory since the 2017 hurricanes. Air visitors are up by 43 percent in the past year, hotel tax revenue collections are up 40 percent and cruise ship arrivals are up only 3.8 percent, to just under a million passengers.