Home
Tags
Virgin Islands government
Tag: Virgin Islands government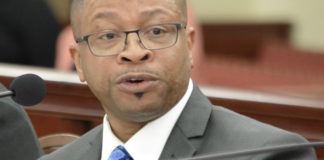 The V. I. Waste Management Authority is $24 million in debt and facing a budget cut of 17 percent. Sen. Novelle Francis at Tuesday's Senate Committee on Finance budget hearing called the situation a travesty. 'We need to pay these people,' he said.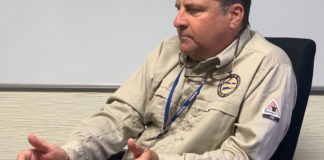 WAPA's issues, including debt, substantial cost overruns on the VITOL propane conversion project, and long-term non-payment of bills by government agencies, could leave U.S. Virgin Islanders in the dark.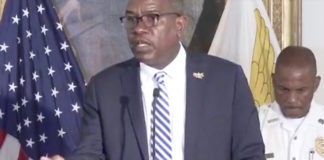 The V.I. Police Department will will step up enforcement of all laws big and small in an effort to curb violence in the territory, and Gov. Albert Bryan urged changes to permitting rules, passage of a loitering laws and stricter bail rules.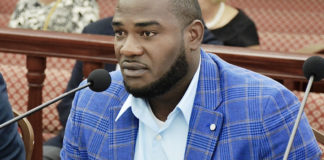 Both Dadlie's Trucking Service Inc. and Fabien Trucking LLC have requested long-term lease agreements for government property in Sub Base, and each owner plans to spend $100,000 to restore the hurricane damaged properties if they are OK'd.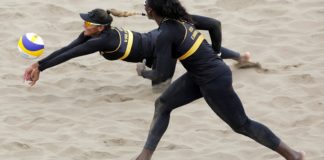 Team ISV's delegation will be represented by nearly 50 athletes, coaches, support staff and officials for the duration of the Games which takes take place from July 26 through Aug. 11.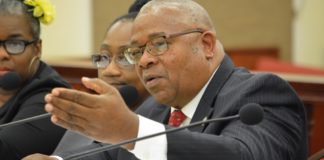 Public Services Commission officials distanced the agency from the Virgin Islands Water and Power Authority's actions Thursday, telling lawmakers that the commission has little authority over WAPA's unpopular contracts, and limited courses of action over the rate increases the commission is charged with regulating.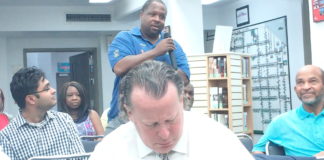 Around 25 people attended a Tuesday town hall meeting hosted by the U. S. Environmental Protection Agency at the Florence Williams Library in Christiansted in order to hear comments about the V.I. taking responsibility for its solid waste landfills.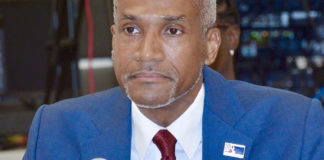 Lawmakers on Tuesday expressed incredulity at projections issued by the V.I. Economic Development Authority, with Senate Finance Committee Chairman Sen. Kurt Vialet (D-STX) calling agency leadership's goal of attracting 25 new investor applications in a year "fluff."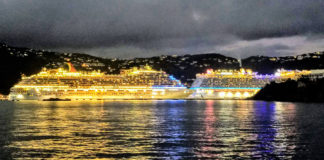 Roy Moorehead, who as director of security for the West Indian Co., Ltd., has been securing WICO's dock and premises for six years, requested the agency pursue purchasing a "super boat" capable of handling marine and vessel fires.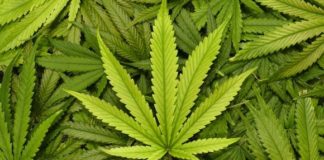 Gov. Albert Bryan Jr. has nominated four people to take seats on the Virgin Islands Cannabis Advisory Board, which is charged with creating the regulations and policies governing the medical marijuana industry in the territory.