Home
Tags
Virgin Islands government
Tag: Virgin Islands government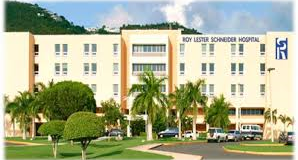 In the second week of the Schneider Regional Medical Center corruption trial the jury heard from two hospital administrators who worked with two of the three defendants who are now on trial. They also heard from a former chair of the hospital board.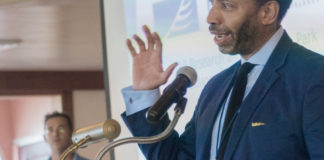 For three days this month, more than 130 technology business owners, government officials and local stakeholders gathered on St. Croix to attend a business summit presented by the University of the Virgin Islands' Research and Technology Park.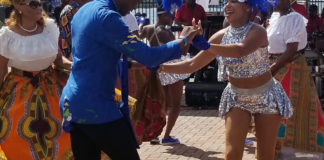 Lt. Gov. Tregenza Roach, who moved to St. Thomas at eight years of age, shared a vision of unity between the U.S. Virgin Islands and the British Virgin Islands on Saturday during the celebration of Friendship Day between the two territories.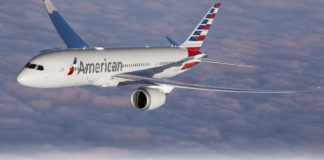 Senators on Thursday pressed officials of the V.I. Tourism Department about the new Division of Festivals and how to increase flights into the territory at a meeting of the Economic Development, Regulations and Agriculture Committee.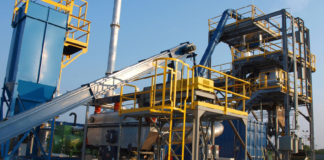 The last two decades have brought a variety of proposals for the territory's energy future, but mostly all the energy that has been generated has been in the scrapping between the PSC, the Legislature and WAPA.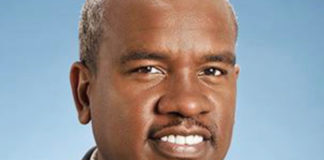 Gov. Albert Bryan Jr. signed a slew of bills into law Tuesday, including the Fiscal Year 2020 V.I. Government budget bills.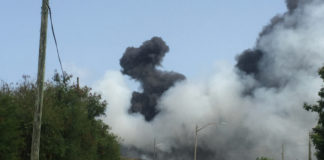 Firefighters continued to battle a blaze at the Anguilla Landfill on St. Croix Tuesday night, according to a news release issued at 11:30 p.m. Tuesday.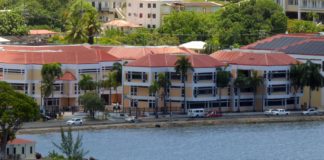 The Alexander Farrelly Justice Complex and adjacent federal complex were temporarily evacuated early Wednesday afternoon due to a reported propane leak.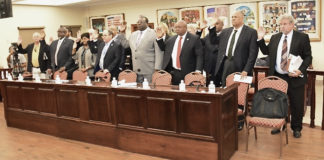 WAPA Executive Director Lawrence J. Kupfer came to the Senate Committee of the Whole Tuesday to share a plan to transform the authority. But senators were concerned the plan was nothing but promises.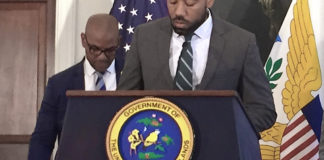 Richard Motta, director of Communications for the governor, opened a news conference Monday with information about an area of disturbance the National Hurricane Center is watching for possible development later this week.