Home
Tags
Virgin Islands government
Tag: Virgin Islands government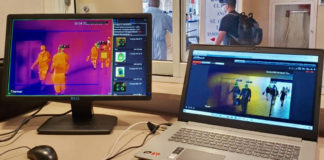 A Source reader wants to know if all airline passengers are being screened for COVID-19 upon entering the territory.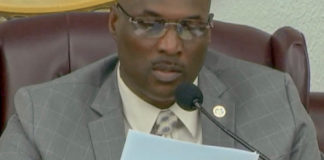 Senate President Novelle E. Francis Jr. announced Saturday that the 33rd Legislature has opted to allow the automatic extension of the state of emergency that Gov. Albert Bryan Jr. requested on July 5.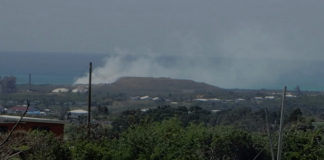 A fire broke out at the Anguilla Landfill Thursday morning around 6 a.m. It was put out by noon and the landfill will open at 6 a.m. Friday, according to Waste Management Authority spokeswoman Melody Rames.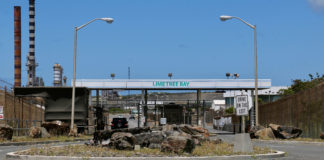 Limetree Bay Terminals oil storage company and Limetree Bay Refining, the affiliated companies at the former Hovensa refinery on St. Croix, announced an increase in COVID-19 positive cases at the facility Thursday.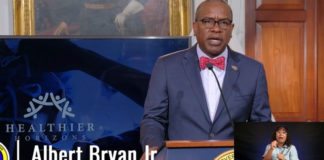 Gov. Albert Bryan Jr introduced "Healthier Horizons," a package of public health measures to increase residents' access to affordable health care and modernize the delivery of mental and behavioral health services.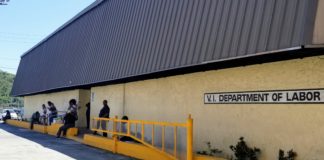 The V.I. Department of Labor is temporarily waiving many of the work search and other requirements to receive unemployment insurance, to increase access to resources during the pandemic.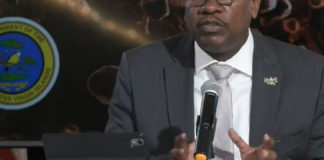 Following the lead of federal leaders and public health organizations, Gov. Albert Bryan Jr. announced Monday that the territory's stay-at-home order has been extended a month, until April 30.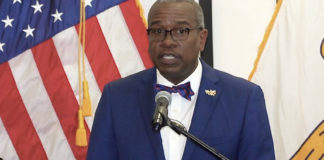 The second case of the new coronavirus in the USVI was confirmed Monday by Gov. Albert Bryan Jr. The territory's first case, on St. Croix, was confirmed Friday. Monday's case is from the St. Thomas/St. John District.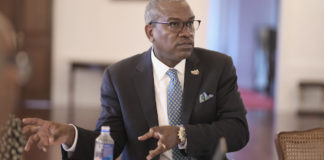 Gov. Albert Bryan Jr. took action on 31 bills, approving 26 of them – including two measures that strengthen penalties for driving under the influence – vetoing four others and using his line-item veto on another, Government House announced.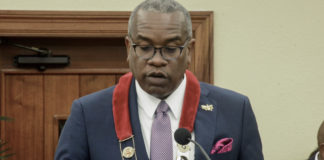 After a year of "trials and triumphs," Gov. Albert Bryan Jr. said the "state of our territory is on the mend" because of the focus his administration has put into three key mandates: stabilizing the government to rebuild pubic trust, recovery and rebuilding efforts and laying a solid foundation to restore the economy.