Home
Tags
Virgin Islands National Park
Tag: Virgin Islands National Park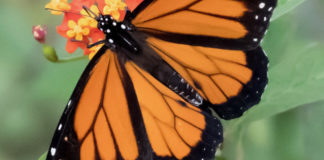 I recently saw a bunch of different butterflies in my yard, flitting around on the tamarind flowers, bougainvillea and pigeon berry tree – one of the joyful aspects of life in the Virgin Islands. At least I thought they were butterflies, until I found out that some of them were actually moths.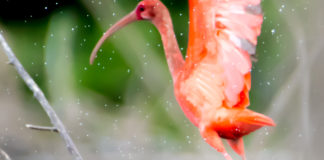 Gail Karlsson, an environmental lawyer, writer and photographer, writes about her encounter with a scarlet ibis on St. John.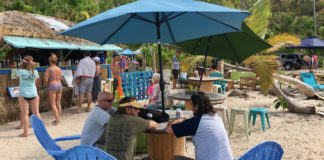 The permit application for a development within the Virgin Islands National Park is available on St. John for public scrutiny and comment for a limited time. Maho Crossroads, a complex including a food truck, bar, and shop, was cited by the Department of Planning and Natural Resources for permitting deficiencies in March.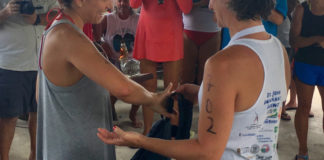 Almost 200 swimmers leaped into the water at Maho Bay Sunday morning to participate in the Friends of the Virgin Islands National Park's annual Beach-to-Beach Power Swim. The event raises funds to support marine research and programs, including the Virgin Islands National Park's summer youth swim program.