Home
Tags
Virgin Islands Police Department
Tag: Virgin Islands Police Department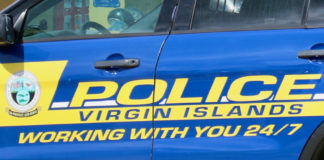 One year after a federal judge declared the Virgin Islands Police Department had met the terms of a decade-old court order to curb improper use of force, civil rights lawyers say something has gone wrong.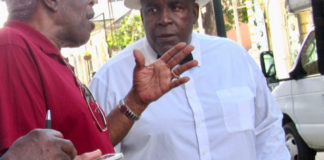 Virgin Islands Carnival Committee Chairman Kenneth Blake is being remembered as a dedicated public servant, a veteran stage artist and a champion of culture. Blake died Friday in Florida.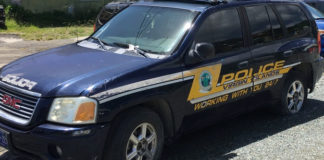 Police on St. John said Friday they were still looking for clues to a shooting that took place along a busy thoroughfare in Cruz Bay on Wednesday night. One man was treated for gunshot wounds.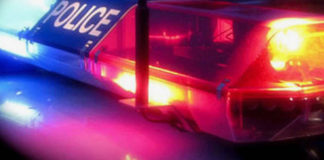 A St. Thomas man was shot as he pulled into his driveway early Monday and treated for his injuries at the Schneider Regional Medical Center, the V.I. Police Department reported.