Home
Tags
Virgin Islands Police Department
Tag: Virgin Islands Police Department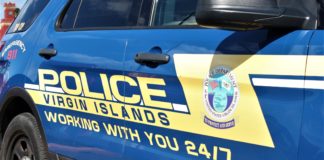 One and one-quarter years after the top brass at the Virgin Islands Police Department cleared a hurdle towards successfully meeting the terms of a federal consent decree, they learned Wednesday how close they are to losing all they've worked for.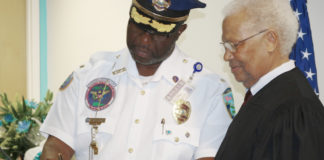 St. Croix Police Chief Sydney Elskoe said he wants better relationships between his department and the community, and St. Thomas/St. John/Water Island Police Chief Ludvig Thomas said he wants to provide a steady hand for those who serve the district.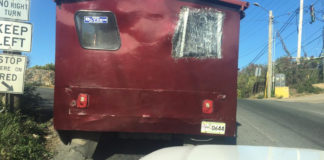 The driver of a safari bus that crashed recently on St. Thomas sending five passengers to Schneider Regional Medical Center for observation and treatment, was cited by the V.I. Police Department for negligence in losing control of his vehicle.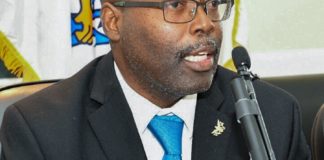 Police and health officials have a warning for the public involving a recent spate of reported deaths linked to opioid use in the Virgin Islands. Authorities on the U.S. mainland say abuse of opioids have led to 200,000 deaths over the past 20 years.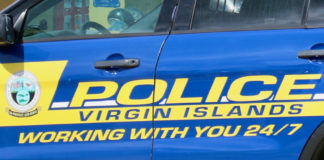 One year after a federal judge declared the Virgin Islands Police Department had met the terms of a decade-old court order to curb improper use of force, civil rights lawyers say something has gone wrong.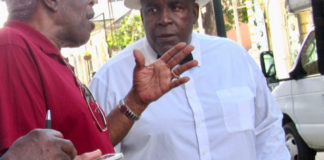 Virgin Islands Carnival Committee Chairman Kenneth Blake is being remembered as a dedicated public servant, a veteran stage artist and a champion of culture. Blake died Friday in Florida.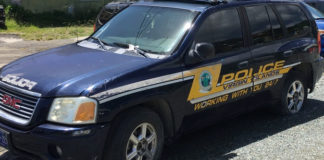 Police on St. John said Friday they were still looking for clues to a shooting that took place along a busy thoroughfare in Cruz Bay on Wednesday night. One man was treated for gunshot wounds.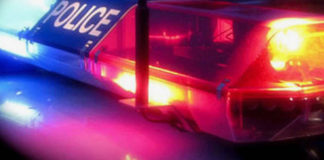 A St. Thomas man was shot as he pulled into his driveway early Monday and treated for his injuries at the Schneider Regional Medical Center, the V.I. Police Department reported.