Home
Tags
Water and Power Authority
Tag: Water and Power Authority
A stateside consultant group has issued suggestions for remaking St. Thomas and the greater Virgin Islands from top to bottom. Recommendations run the gamut, from establishing bike lanes and promoting scooter traffic to creating new government agencies.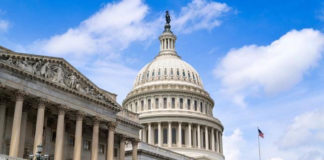 Delegate Stacey Plaskett has spent much of the past year in the District of Columbia – our nation's capital – a year that has seen good news for the U.S. Virgin Islands come out of Congress, mostly in the form of money.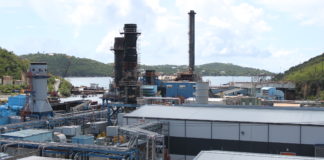 Senate votes to bailout WAPA with funds from GERS.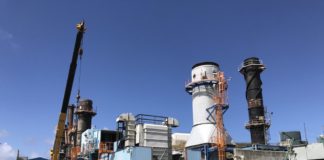 After a second emergency meeting on Monday, the governor and senators agreed in principle to make an emergency appropriation later this week to pay immediate past-due accounts to Vitol to restore propane supplies and keep the electricity flowing at the V.I. Water and Power Authority.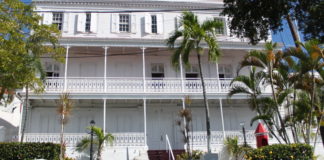 With less than 24 hours notice, Friday afternoon Gov. Albert Bryan Jr. called the Legislature into an emergency meeting Saturday, Dec. 21, to discuss "matters related to the V.I. Water and Power Authority."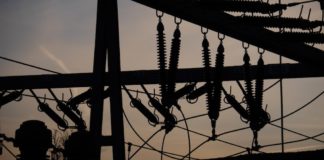 Without the 2.5 cent base rate hike the Public Services Commission denied on Thursday, the V.I. Water and Power Authority will default on its debt to Vitol, cutting off propane and forcing it to revert to oil, which will up the cost of fuel by 20 cents per kilowatt-hour.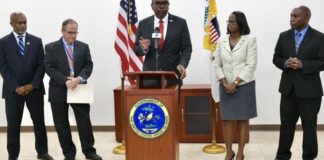 Addressing a recent flurry of online petitions from residents asking the Public Services Commission to vote against a proposed V.I. Water and Power Authority base rate increase, Gov. Albert Bryan Jr. clarified Monday that if approved, the hike would not impact ratepayers' bills.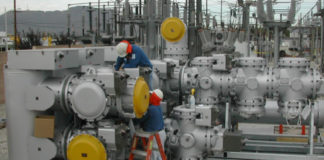 WAPA is losing money and swimming in debt, with very high electricity costs. Decades of hospitals and government agencies using it an involuntary lender by not paying power bills have starved it, forcing chronic delays in maintenance and upgrades. But not all is doom and gloom.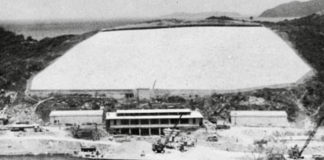 WAPA is swimming in debt. Where did it come from? What can be done about it? Some in the PSC, Senate and the public feel this debt is the result of mismanagement. Is it? And how much does it matter, if we have to pay up anyway?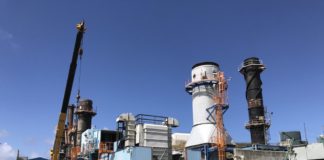 It will surprise no one to hear that finances at the V.I. Water and Power Authority are not good. But can it become sustainable? Is the news all bad or is there sunlight?