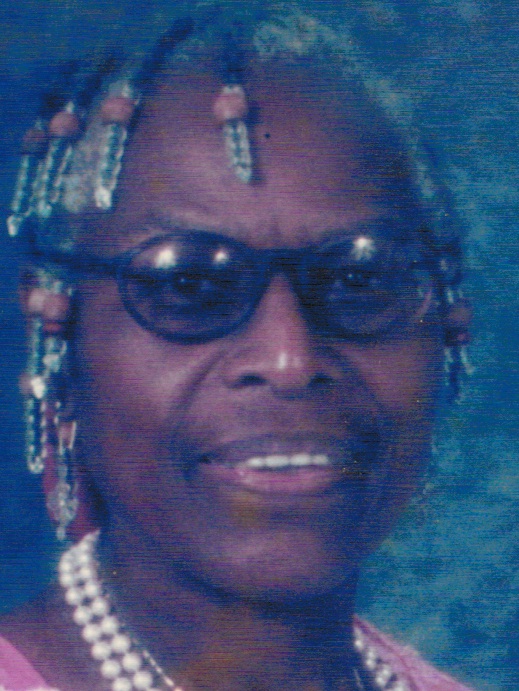 Anita du Boulay of Williams Delight died on the morning of April 23, in her home. She was a loving mother and wife to George duBoulay and a resident of St. Croix for over 25 years. Anita was born and lived in New York City where she was a French teacher for all of her professional life.
She will be deeply missed by her children: Marlormoh, Osita and Chinyere; and grandchildren: Daniel, Anneliese, Ileya, Taliya, Carys, Lyla; and stepson, John Tifrere. Also morning her loss are her very close friends: Francisca and Boniface DuParl, Iona Tifrere, Francia Perez and Lina Mary Philips; as well as relatives and friends too numerous to mention.
There will be a viewing held at 9 a.m. and a funeral service at 10 a.m. on Friday, April 30, at St. Joseph's Catholic Church, Centerline Road. A memorial gathering will follow the service at Williams Delight Community Center.