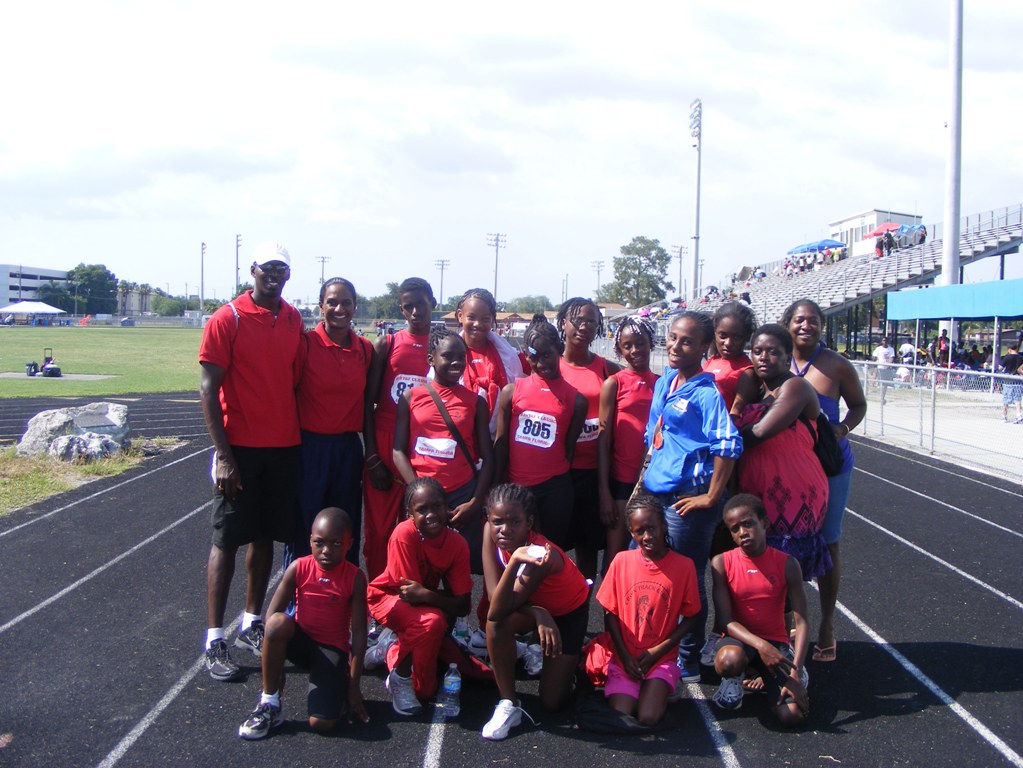 The St. Croix Track Club recently collected quite a bit of hardware—12 medals to be exact—at the 19th Bay Area Youth Track and Field Classic in Tampa, Fla.
According to the club's statement, the team did "remarkably well" to finish eighth overall out of 32 teams in its division. Held May 28–30, the meet featured 1,500 registered athletes from the Bahamas, Cayman Islands, Puerto Rico, Georgia and Florida.
Collecting gold for St. Croix were: Malique Smith in the 3,000 meter; Krystahl Gordon in long jump, Ninfa Barnard in the 800 meter, and coaches Mireille Smith and Keith Smith in the women's and men's 400 meter.
Coming home with silver were: Mikaela Smith (1,500 meter), Malique Smith (high jump) and Andrea Wynter (javelin throw), while bronze medal winners were: Keshaundia Quinn (javelin), Mikaela Smith (800 meter), Andrea Wynter (shot put) and Rodney Griffin (long jump).
For more information and full results, log on to www.eteamz.com/stxtc and click on the Baytaf link or go to www.baytaf.org.