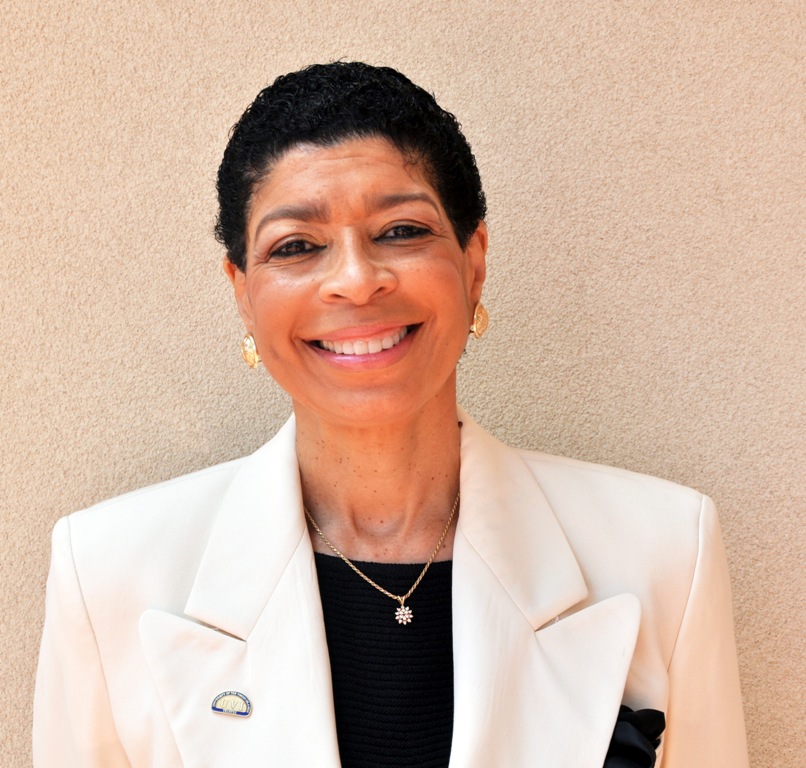 President Barack Obama announced he intends to nominate Carol Fulp, a member of the University of the Virgin Islands Board of Trustees, to serve as a U.S. representative to the 65th Session of the General Assembly of the United Nations, according to a statement from UVI.
Fulp is senior vice president of brand communications and corporate social responsibility for John Hancock Financial, at its company headquarters in Boston. She joined the UVI board of trustees in March.
She served as director of community programming and human resources for WCVB, Boston's ABC-TV affiliate and was also employee relations manager for the Gillette Company. She is a trustee of the John F. Kennedy Presidential Library Foundation and is a member of the Harvard Kennedy School of Government's Women's Leadership Board.
Massachusetts Gov. Deval Patrick appointed Fulp to the board of directors of the Massachusetts Convention Center Authority in 2009. In 2010, Boston Mayor Thomas Menino appointed her as a trustee to the Boston Public Library, the oldest public library in the country.