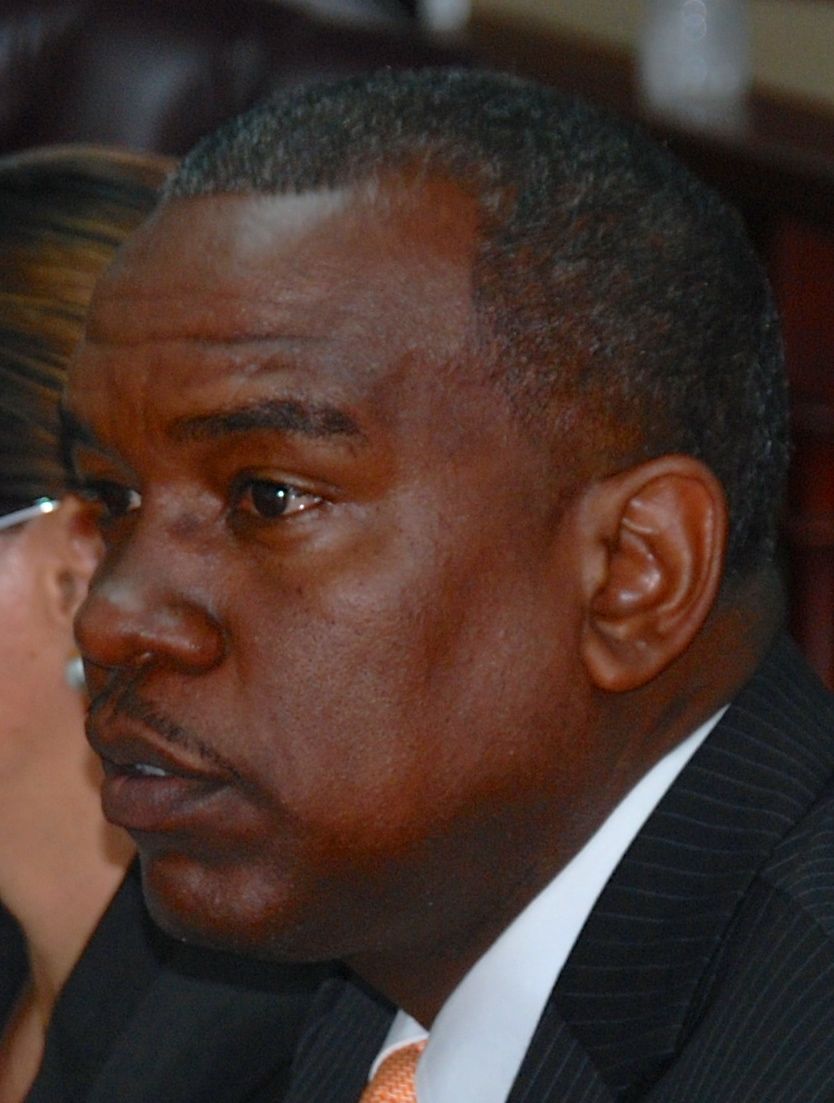 While massive borrowing to pay unemployment insurance for Virgin Islanders remains the Labor Department's gravest threat, the department has stopped borrowing and making the debt bigger, Labor Commissioner Albert Bryan told the Senate during budget hearings Tuesday.
The Unemployment Trust Fund, once the most solvent in the nation, has been accumulating debt since 2009, accelerating after Hovensa closed in 2012.
The Legislature raised the minimum tax rate on the state unemployment tax in 2013 to address the growing shortfall in the fund. (See Related Links below)
"Our looming and most obvious threat is the Unemployment Insurance Trust Fund loan that is approaching $80 million," Bryan said. "While this is a threat, I am happy to report that we have stopped borrowing … and do not anticipate that we will be borrowing any more money for the balance of the year," he said.
New claims for unemployment have decreased over the last two years, he added. "We were averaging 450 claims per month in 2012 and now that number is around 200 claims per month. The unemployment rate is still 12.8 percent, down from 13.7 percent last year."
"While this may seem positive, unfortunately the rate is decreasing due to workers leaving the workforce in search of work, retiring or just frustrated," Bryan said, adding that more job seekers are also accepting lower paying jobs that "positively impact the rate."
While it is good the borrowing has ceased, "this does not change the fact that the employers of the V.I. owe $77 million to the trust fund," Bryan said. "We are seeing the light at the end of the tunnel but this body will have to make some difficult decisions about how we address the outstanding debt," he said.
Gov. John deJongh Jr.'s proposed budget includes $4.2 million for the Labor Department from the General Fund – roughly a $200,000 decrease from last year. Bryan testified his department anticipates $5.8 million in federal funds to operate their federal programs and $1.2 million from the Government Insurance Fund to provide services for Worker's Compensation and Occupational Safety and Health programs.
The department projects it will receive about $250,000 from the At-Risk Youth-Casino Fund and $634,401 in additional nonappropriated funds, Bryan said, bringing the department's total Fiscal Year 2015 budget to $12 million – a decrease of about $1.4 million from last year.
Bryan said that level is a 25 percent decrease from the $16.1 million budgeted in 2007, the first year of deJongh's administration and Bryan's first year in office.
No votes were taken at the information gathering hearing. Present were Sens. Clifford Graham, Donald Cole, Craig Barshinger, Judi Buckley, Myron Jackson, Terrence "Positive" Nelson, Nereida "Nellie" Rivera-O'Reilly and Clarence Payne.