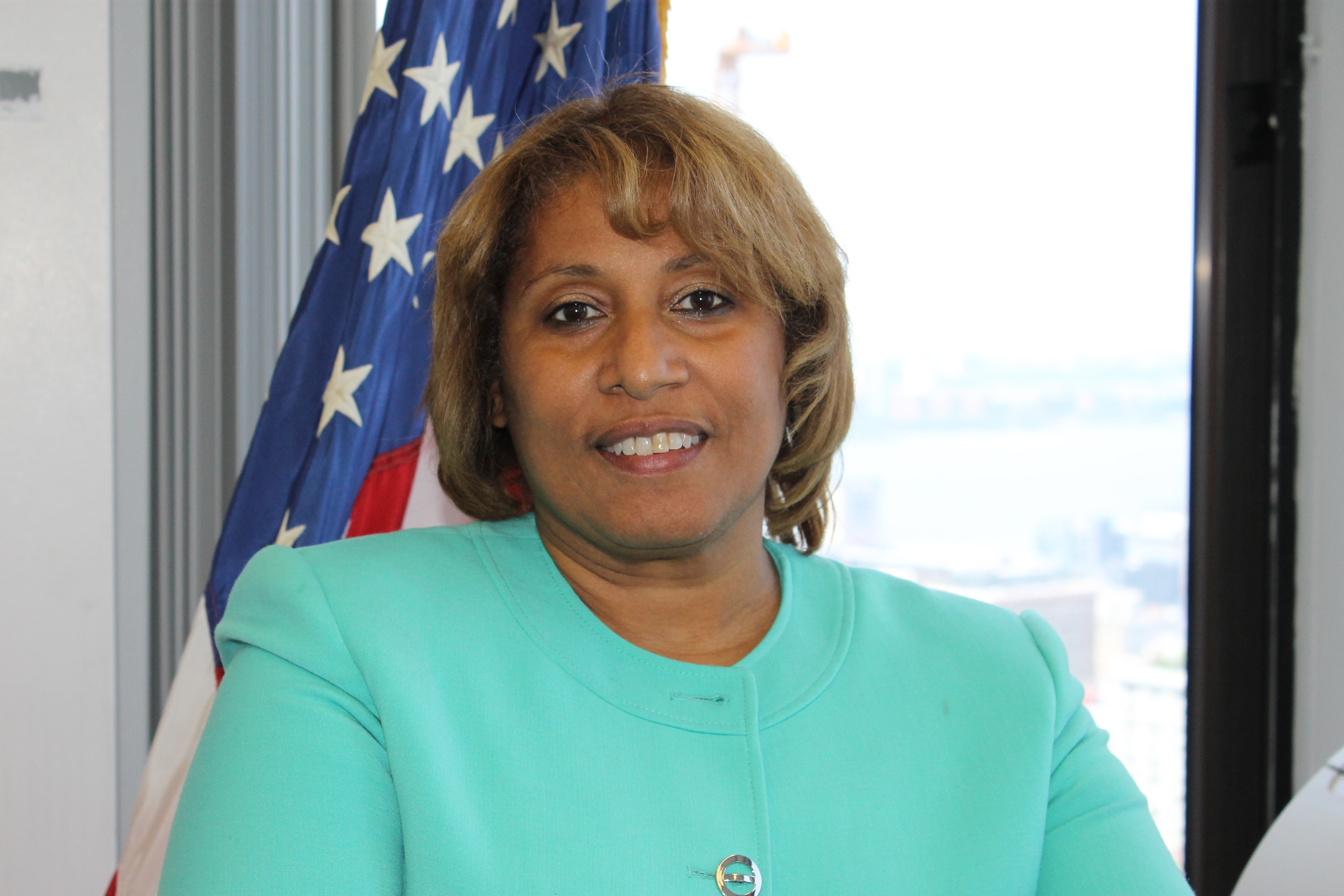 The U.S. Small Business Administration (SBA) has announced the appointment of Kellie LeDet as the regional administrator in Region II, to oversee the SBA's programs and services in New York State, New Jersey, Puerto Rico and the U.S. Virgin Islands.
As regional administrator, LeDet will manage the delivery of the agency's three Cs: counseling, contracting and capital activities throughout Region II.
"I am honored to join SBA's team of talented individuals who are committed to the development of small businesses across New York, New Jersey, Puerto Rico and U.S.V.I. As regional administrator, I look forward to leveraging SBA's tools and programs to help create more opportunities for small businesses to succeed, create jobs, improve access to capital for the underserved, and drive local and national economic growth," she said.
LeDet, who has ample management, legal, communication and government experience, served as the deputy chief of staff for Sen. Robert Menendez and was previously the managing director of diversity, small business and government affairs for the New Jersey Schools Development Corporation. She was deputy chief of management and operations for the State of New Jersey, and prior to that, she served as a director for economic development for preceding senators. LeDet has an extensive history as a director and manager in government and administration industries.