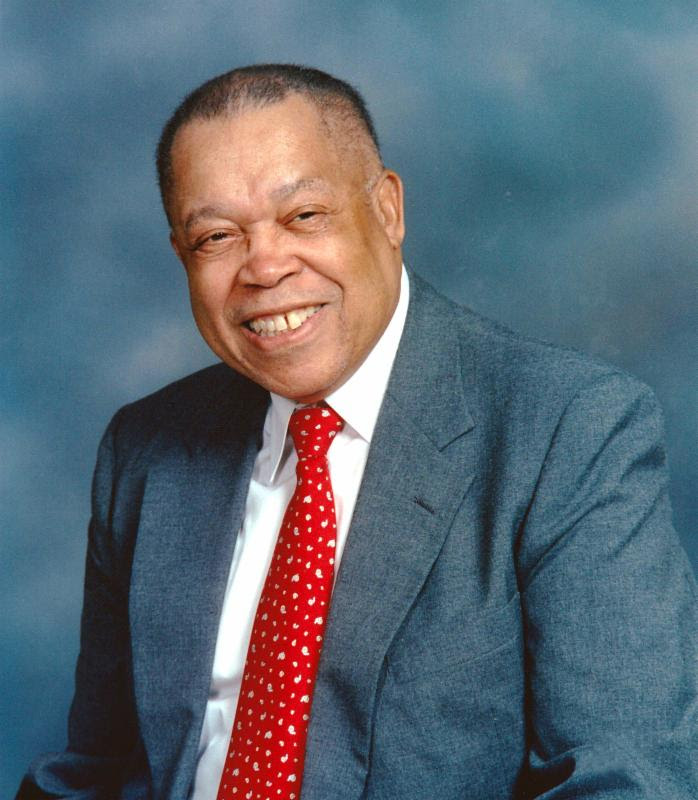 Caribbean travel industry veteran Kaye Chong and African American communications legend Paul Brock will receive the 2014 Caribbean Media Exchange (CMEx) Leadership Awards next week in New York City. They will receive the awards in recognition of their sterling commitment to the development and promotion of tourism in the Caribbean region.
Chong and Brock will receive their honors at an awards presentation during the second annual Evenings of Excellence series, sponsored by Wells Fargo Home Mortgage, on Wednesday, Nov. 12, at Christian Cultural Center in Brooklyn.
Originally from Jamaica, the South Florida-based Chong is currently an account executive with Caribbean Airlines, while Brock, the founding executive director of the National Association of Black Journalists (NABJ), credits his lifelong development to early beginnings in the U.S. Virgin Islands where he started his broadcast career.
Chong, who has amassed awards, recognition and respect across the Caribbean Diaspora in the United States, serves as the U.S. focal point for special markets with Caribbean Airlines and has helped the airline cement solid relations with the Diaspora, multicultural as well as the faith travel markets.
The first president of the Black Public Relations Society, Brock began his journalism career in 1962 as a news reporter with WSTA radio, and then later at the CBS affiliate TV station WBNB, both on St. Thomas, U.S.V.I. He has received many accolades and awards, including Man of the Year by Jet and Ebony Magazine in 1975, and Who's Who in Black America from 1976 to 1992.
Evenings of Excellence is sponsored by Wells Fargo Home Mortgage and supported by Anse Chastanet, Caribbean Media Exchange (CMEx), Christian Cultural Center, Comfort Suites Paradise Island, Finn Partners, Marketplace Excellence, SENA Sales and Marketing, and the United States Virgin Islands Department of Tourism.
Space is limited. To register or for further information visit www.eveningsofexcellence.com.
About Caribbean Media Exchange (CMEx): CMEx's mission is to support and develop the ability of the media, government, the travel and tourism industry and communities to consider the importance of tourism in sustainable development, while lending a hand to the communities involved by sharing relevant expertise, financial and in-kind assistance.
For further information, visit www.cmexmedia.org.