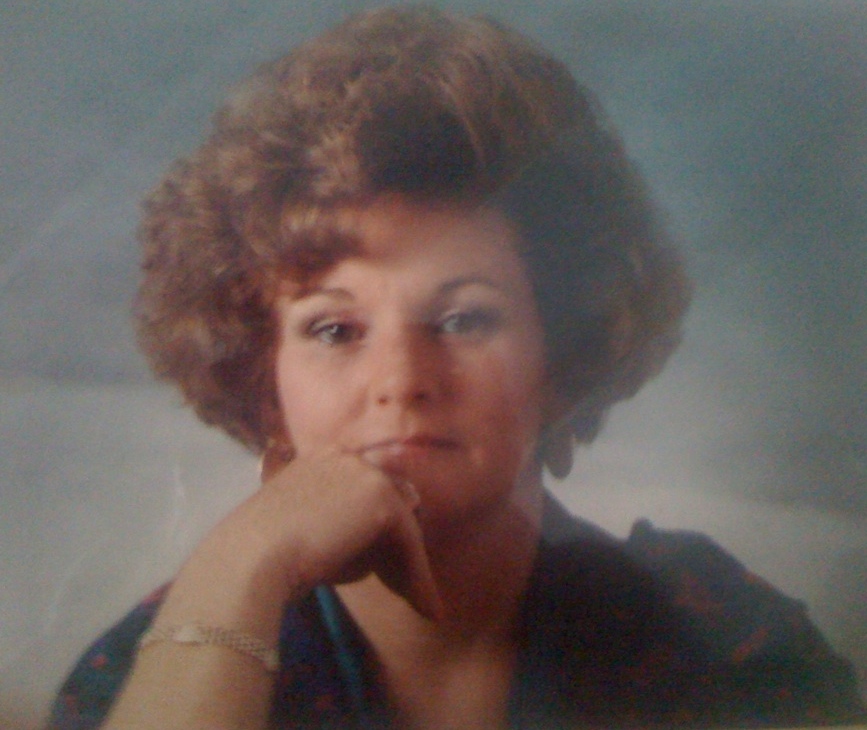 A certain corner of Frenchtown, in fact most of the island, has lost a bit of its spirit recently, with the passing of Barbara Baker, on Saturday, Nov. 15. She fought a long battle with cancer for the past seven years with her natural goods spirits and wit.
Barbara was born on Aug. 30, 1949, in Philadelphia, Penn., and grew up there and in New Jersey. She relocated to St. Thomas in the early 90s with her husband, Carl Marsini, who passed away in 1995. She worked at Hook, Line & Sinker in Frenchtown, where she immediately became part of the HLS family. The petite redhead brought some of New Jersey with her to the Virgin Islands. She was pert, sometimes feisty, quick with a comeback, and always with a smile.
She was everyone's favorite. Returning guests at HLS remember her and still ask about her often. She married Capt. Peter Baker in 1997 aboard the Heavenly Days catamaran, surrounded by HLS bridesmaids — a gala event remembered by everyone who attended.
Barbara loved Christmas – most people do, of course, but not like Barb. She would invite all her friends, coworkers, customers, and according to legend, people she met on the street, with the perfect gift for each. There were big pots of spaghetti, lasagna and her famous meatballs. After she was too weak to do it alone, she would supervise while others prepared her Christmas menu.
Aside from Italian feasts, Barbara and Peter loved traveling together, visiting family and friends and new places.
She is survived by her husband, Peter Baker; sons: Brian and Paul Gillespie; daughter-in-law, Jennifer Gillespie; stepson, Joshua Baker; grandchildren: Cole and Jace Baker; best friends: Lisa Berger, and Teddy and Becky Luscz; and many, many friends and fans.
A celebration of Barbara's life will be held at Hook, Line & Sinker at a date to be announced.