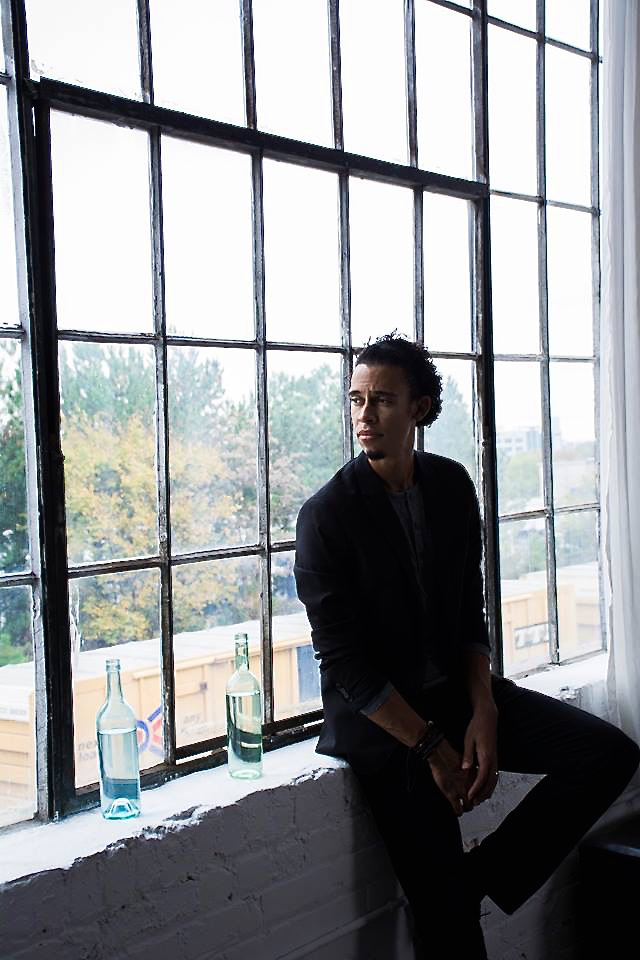 For many young, driven V.I.-born professionals, the decision to return home after building a career on the mainland is one that comes with its share of uncertainties.
But when photographer Cooper Penn returned to his home of St. John this spring, he and his wife Nita, who is also his business manager, knew they wanted to become part of a network of young Virgin Islanders absorbed in the mission of "growing change" in the territory.
Penn, who refers to that network of image-makers, chefs, entrepreneurs and others as a "creative tribe," is purposeful in his use of the term "grow."
"Sometimes it's not just about creating change; you have to grow it," he said. "You have to kind of move through it."
Penn's own story is reflective of just that sort of steady growth. As he tells it, the last decade has seen him transform from a St. John self-exile uncertain of his life's direction to a sought-after creative director with a long list of accomplishments in the competitive world of commercial and advertising photography.
Penn has seen his advertising work published in magazines such as Esquire, Rolling Stone and Cosmopolitan, worked on set with supermodel Tyra Banks and exhibited photographs in Atlanta's international airport. But the path to get to where his is hasn't always been straightforward, he said.
Penn graduated, ("just barely," he said), from Antilles School in 2002 before moving to the mainland.
"I was a terrible student. I struggled with busy work, I didn't do homework," he said. "It was difficult for me to figure out school-wise what I wanted to do and how I wanted to approach it."
At least one class, though, did spark Penn's interest during his junior year in high school: an introduction to photography elective taught by Antilles art teacher Karen Bertrand.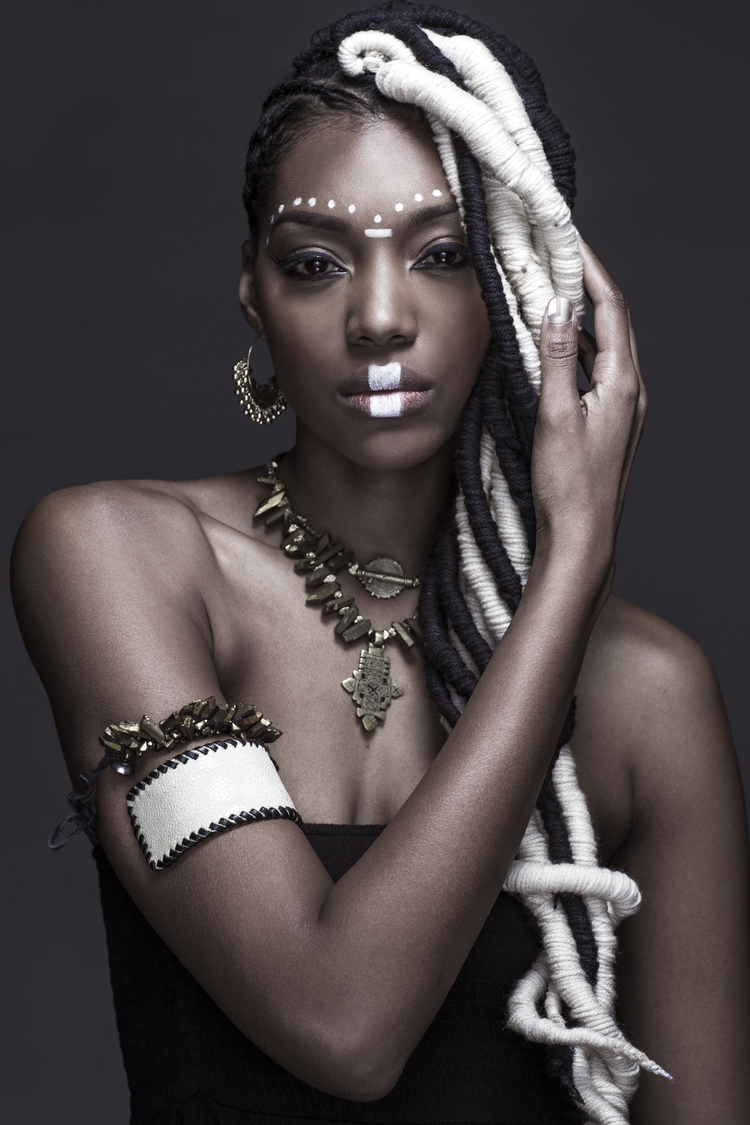 Penn said he was already inclined towards the arts thanks to his parents, who he refers to as "two different types of creatives." His father is Carl Penn, who owns a trucking and construction business on St. John but began his career as a stonemason. His mother, Deborah St. Clair, is a painter.
Penn said he learned from Bertrand's class that he loved photographing people. He recalls taking candid photos of passengers on the Red Hook to Cruz Bay ferry boat on his way to and from school, something that developed into an interest in editorial-style photography.
"I'm still really big on candid, authentic, story-driven stuff," he said.
Although Penn knew when he graduated from high school that he had an interest in image making, he said he continued to struggle to find his place during his first two years of college at Syracuse University. He wasn't finding fulfillment in his communications major, and was in danger of dropping out.
"I've had a couple of moments in my life where I was like 'this is where a major transition happens for me,'" Penn said. "One day I was walking down the street in Syracuse to go visit a friend, and I stopped before I crossed and looked up and down the street and said out loud, to nobody in particular, 'what am I doing here?'"
Penn finally hit his stride after transferring to Savannah College of Art and Design, where he majored in photography and ended up graduating on the dean's list. In 2008 he moved to New York City. It is there, he said, that his career began to take shape as he worked as a lighting technician and freelance assistant to a variety of different types of photographers.
After connecting romantically with an old college friend to whom he is now married, Penn was encouraged to return to shooting his own images and continued to build his portfolio. Soon the couple moved to Atlanta, where Penn worked as creative director on a rebranding campaign for a sexual wellness company.
One highlight of Penn's two years in Atlanta, he said, was being inducted into Atlanta's Emerging 100, an auxiliary of the leadership organization 100 Black Men of America Inc. The Emerging 100 consists of a group of black male professionals, ages 25 to 35, who mentor college and high school students and volunteer in their communities.
"That was a sad position to have to leave," said Penn, adding that he is considering plans to someday start a similar mentorship program in the V.I.
Now that he's home, Penn said he wants to work with Virgin Islands businesses and entrepreneurs looking to build their brand with a professional creative director, a market in which he sees a lot of potential.
"I would love to start an ad agency and really just focus on making brands here tighter, so when they are promoted out in the world people are reading them with the right message."
Penn said he and his wife don't take clients with the intention of only working with them once. He sees his work as offering the potential for long-term partnerships with businesses he believes in.
"At the end of the day I know they are going to want to grow, and when they grow I want to grow with them," he said.
Photography is a hard business to make money in anywhere, Penn said, and he wants to push against the idea that the only way to make it in the field in the Virgin Islands is by shooting weddings. He said that isn't where his interests and training lie, and his "edgy" style isn't the most "wedding friendly."
Most of all, Penn said, he'd like to see a Virgin Islands where passionate V.I.-born creatives don't feel like they are faced with the choice of either moving or making excessive compromises.
"Literally upon getting back [Nita and I] are already being hunted by 'changers' or 'go-getters,' people that are actively trying to invest in the VI's growth," he said.
That sort of growth may be a generational process, Penn acknowledged, and change can a difficult proposition anywhere.
"But at the end of the day, for me this is home. I have to invest here if I want here to be better," he said. "I think a lot of people my age are coming back right now with that same intention."
More images from Penn's portfolio are available on his website: www.cooperpenn.com.