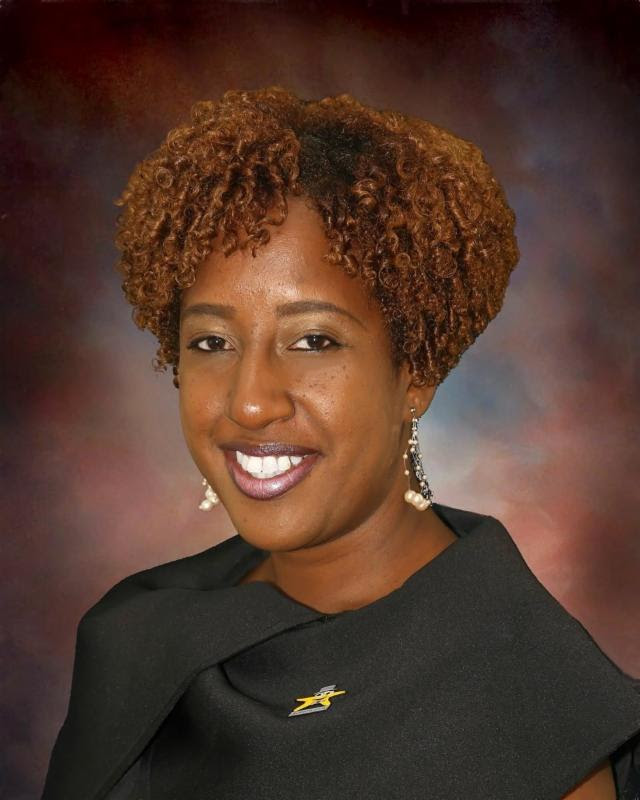 Alani Henneman-Todman has been appointed the new Director of Communications for the United States Virgin Islands Department of Tourism (DOT).
Commissioner of Tourism Beverly Nicholson-Doty announced that Henneman-Todman, formerly manager for media and travel industry relations for St. Thomas and St. John, will assume her new role immediately. Her first order of business is to design a Tourism Awareness Campaign to ensure that the linkage between tourism and the economy of the U.S.V.I. is clearly defined.
Henneman-Todman's responsibilities also include maintaining clear and regular communications between DOT, the local community and its external agencies. She is a graduate of Charlotte Amalie High School and the University of the Virgin Islands, where she earned a Bachelor of Arts in Social Psychology.
She has worked throughout the territory in both the private and public sectors. Prior to joining DOT as public relations manager in 2004, she was employed at Cloth Horse, the Family Resource Center and the V.I. Department of Education.
As a member of the tourism team, she received the Employee of the Year distinction on two occasions and is the 2015 Tommy Star Recipient for Public Service.
Henneman-Todman's dedication to the U.S.V.I. has led to a number of promotions within the department's communications division. "Alani's greatest gift is service, and we consider ourselves extremely blessed that she continues to share her talents and abilities with the Department of Tourism on behalf of the people of the U.S. Virgin islands," said Commissioner Nicholson-Doty.
Alani Henneman-Todman can be reached at ahenneman@usvitourism.vi or 642-9789.
For more information about the U.S. Virgin Islands, go to VisitUSVI.com, follow on Twitter (@USVITourism) or become a fan on Facebook (www.facebook.com/VisitUSVI). When traveling to the U.S. Virgin Islands, U.S. citizens enjoy all the conveniences of domestic travel – including on-line check-in, which makes travel to the V.I. easier than ever.
As a United States Territory, travel to the U.S.V.I. does not require a passport from U.S. citizens arriving from Puerto Rico or the U.S. mainland. Entry requirements for non-U.S. citizens are the same as for entering the United States from any foreign destination. Upon departure, a passport is required for all but U.S. citizens.