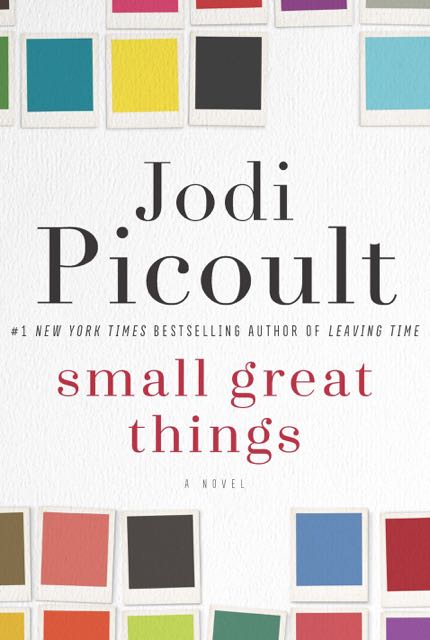 "Small Great Things" by Jodi Picoult
c.2016, Ballantine Books $28.99 480 pages
You can't.
You've been told that before. At age 4, you can't go outside in your underwear. At 10, you can't drink that. At 15, you can't go to the party. You can't have the job. You can't live like this.
You've been told you can't a thousand times, maybe right, maybe wrong or, as in the new novel "Small Great Things" by Jodi Picoult, maybe because of your skin color.
Few noticed that Ruth Jefferson was awash in a sea of White.
Because of the urgency, the frenzy, the sheer joy of new life in the Labor & Delivery department at Mercy-West Haven hospital, not many people noticed that Ruth was the only African American nurse on staff. She was a good nurse, a mentor, and there was really no reason for anybody to see her skin.
But Ruth felt that singleness keenly in the comments made, the small slights and the assumptions she was sure her colleagues made. Still, she loved her job and was too good at it to make too many waves – until shortly after Davis Bauer was born.
In many ways, Turk Bauer knew he was lucky.
He was married to Brittany, the most beautiful woman he'd ever known, and they were about to be parents. Turk: White Supremacist, co-creator of LONEWOLF, skinhead, former leader of his own White Power organization was going to have a child to bring up as a good Aryan warrior. He would raise his child right.
And it started by telling the nursing supervisor that Ruth Jefferson was not allowed to touch his son. No Black skin ever would, if Turk had anything to say about it, and a note to that effect went on the baby's medical records.
And that might've been the end of the issue, had Turk's son not gone into cardiac arrest. There might have been no discussion, had Ruth not been momentarily tasked with keeping an eye on the baby.
It might've been largely forgotten, if the child hadn't died….
Are we all just a little bit racist? That's the uncomfortable, but necessary, question at the root of "Small Great Things."
Picoult wrapped a story around a nugget of news, and it's not a particularly relaxing thing: her stellar characterization – for Turk, especially – will make you squirm. He and his cohorts are given dialogue (beware!) that's laced with hateful words, and we're meant to dislike him intensely, in the courtroom and out.
Readers may also raise eyebrows at the friendship between Ruth and her lawyer; there were times when it and some of the more minor plotlines seemed contrived (and not purposefully so). You'll be excused for overlooking that, however, because you'll be too busy enjoying the way Picoult peppers her story with precisely-right extras, a properly unwound trial, and a perfect ending to this glued-to-your-hands novel.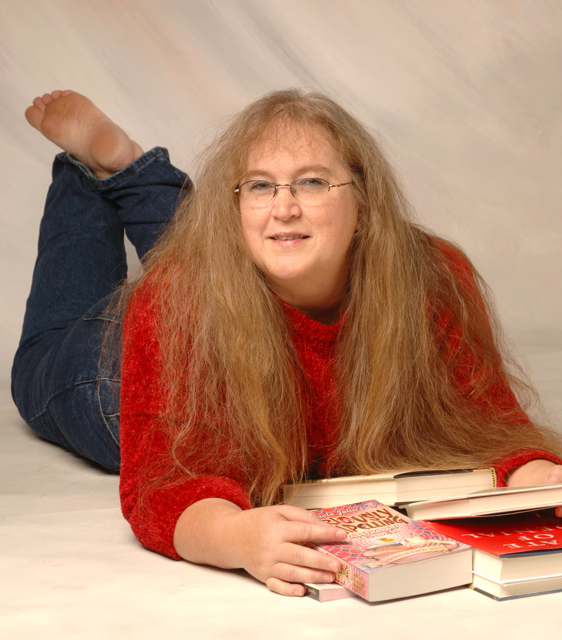 Fans of Picoult, get ready, set, go. You know you want this book – just as you will if you're a lover of make-you-think novels. Start "Small Great Things" and you can't put it down.
__
The Bookworm is Terri Schlichenmeyer. Terri has been reading since she was 3 years old and never goes anywhere without a book. Her self-syndicated book reviews appear in more than 260 newspapers.