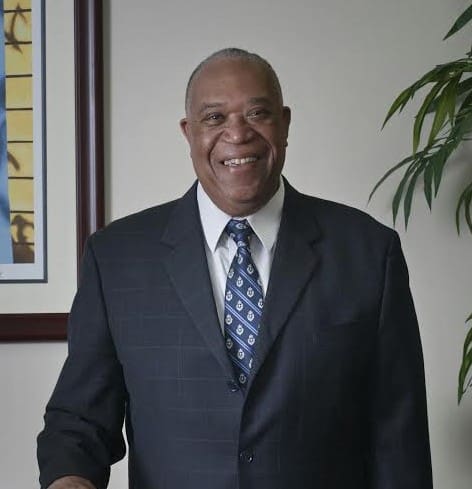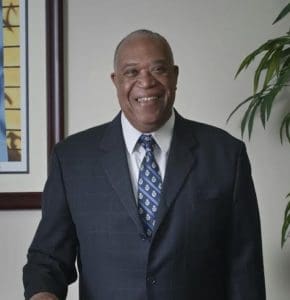 For two years in row Dr. Bernard A. Wheatley has been recognized by Becker's Hospital Review as one of the "60 Rural Hospital CEOs to Know." He now has been invited to speak at this organization's 8th annual meeting in Chicago in April. This will be the third time the CEO of Schneider Regional Medical Center (SRMC) has been invited to speak — this time on the keynote panel.
The annual conference brings together hospital business and strategy leaders to discuss how to improve hospitals and bottom lines in these challenging times. The best minds in the hospital field gather to discuss opportunities plus provide practical and useful guidance on physician-hospital integration, improving profitability and key specialties.
"I am proud to have represented the U.S. Virgin Islands at this conference for the past two years and am honored to have been invited once again. We have been recognized by Becker's for the work we do at SRMC, and I will be able to share this with heath care industry professionals from across the nation" said Dr. Wheatley.
"In addition to representing the USVI, attending this conference is a great opportunity to gain new, valuable information about the industry and have discussions with other hospital CEOs about ways to improve SRMC. It is an opportunity to make connections and build relationships with influential players in the health care industry. Strong relationships can turn in to partnerships which can be beneficial for SRMC," said Wheatley.
Becker's is interviewing health care leaders scheduled to speak at the conference in an ongoing "4 Questions" series. Dr. Wheatley was interviewed by Becker's and his Q & A can be read below: The link to the article can be found here.