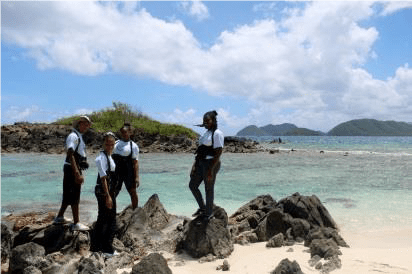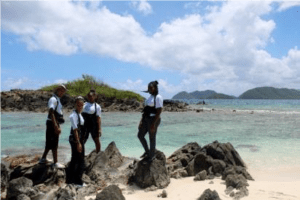 The Youth Conservation Corps (YCC) is providing paid summer employment for youth (15-18 years old) in Virgin Islands National Park (VINP) on St. John. The park is looking for employees who want to work as a team and help the park with park restoration, education and protection.
Employees will work in a variety of projects including trail maintenance, visitor education, natural resource conservation and facility improvement. YCC employees will gain valuable career and outdoor skills, while working alongside expert staff.
The program will run from June 26 through Aug. 18. Employees will work 40 hours per week and be paid $9.50 per hour.
Applications are due by May 19. Applications can be picked up at the Visitor Center in Cruz Bay, St John or can be downloaded at: https://www.nps.gov/viis/learn/kidsyouth/viis-ycc.htm
E-mail applications to Janice_Williams@nps.gov or mail applications to:
Virgin Islands National Park, Attn: Janice Williams, 1300 Cruz Bay Creek, St. John, VI 00830
If there are any questions, contact Emily Guss at 776-6201, ext. 250 or Emily_Guss@nps.gov (www.nps.gov)