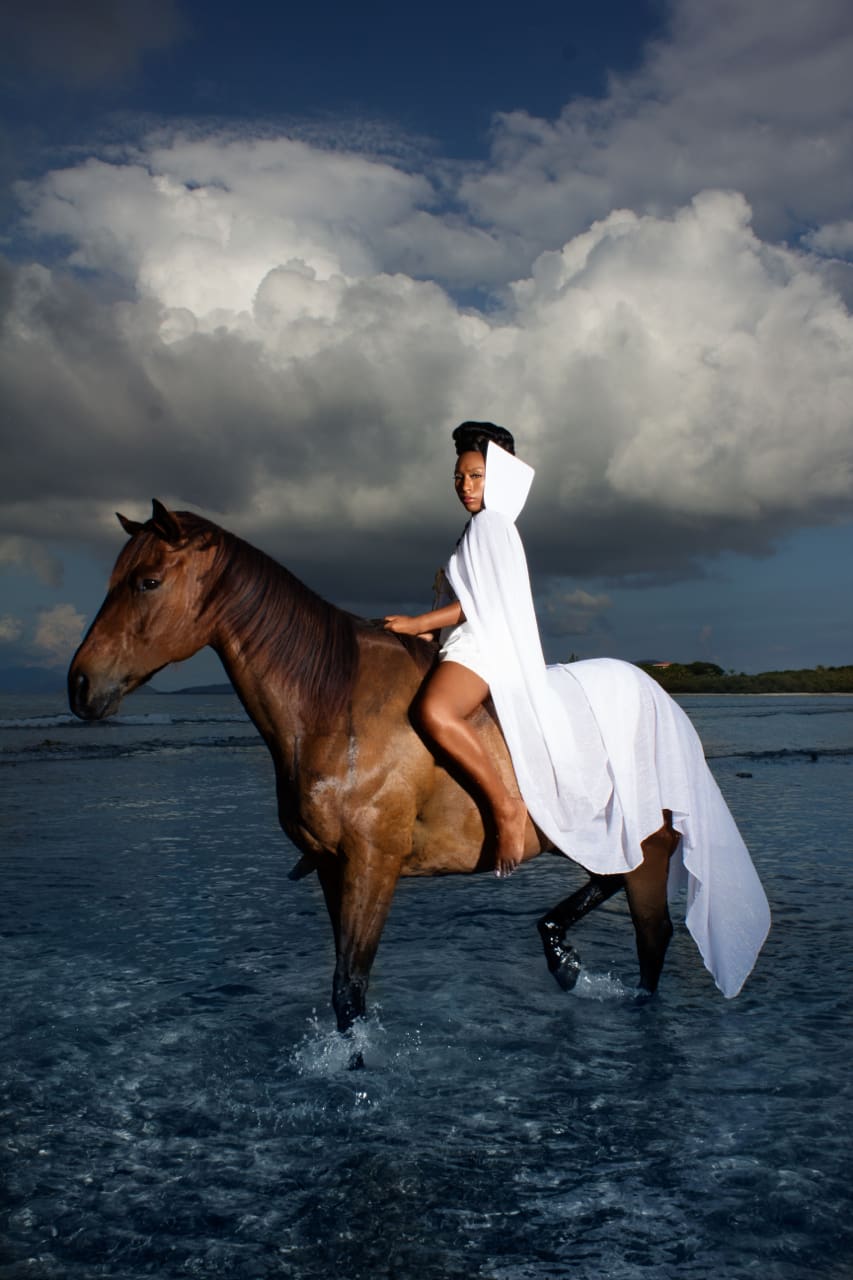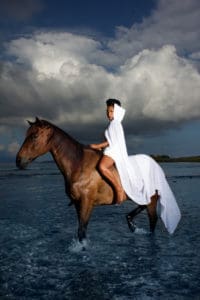 On Friday. July 7, K-VICTORIA will release seven songs at the Lucky #7 Musical Event on St. Thomas, accompanied by DJ Simba. The pre-event reception will be a Meet & Greet Fashionista Red and Black Affair from 6-9 p.m. From 9 p.m. until the stage is set for the singer's performance, Mic Lov, Paebak, DJ Garvey, DJ Kuntry and other USVI local musical artists are set to perform.
K-Victoria is a singer, songwriter, performer and proud Virgin Islander.
"Music is a powerful means of socializing people. It bridges cultural divides and has long been a catalyst for identity and expression like no other," says K-Victoria. "We want to positively showcase the robust musical talent that U.S. Virgin Islands artists have to offer."
The Lucky #7 Musical Event will also provide a global exposure opportunity for performers as the live stream will reach a social media network of over 20,000 people — primarily in Los Angeles, New York, Atlanta, Orlando and the Caribbean region.
This will be a spectacular weekend for K-Victoria, who is also the feature entertainment for the Fashionista weekend of events. Fashion designers, models, VIP guests from across the U.S. will be on St. Thomas for the 8th annual Fashionista event July 7-9.
On Saturday, July 8, the Entertainment Night of Culture and the Model & Designer Competition will be held at the MCM Center, where K-Victoria will perform two of her new songs being released. Tickets are $15 and $20 for VIP.
On Sunday, she will also perform two songs during the grand Fashionista event. General admission tickets are $20, Gold and VIP tickets are $30 and $40, respectively.
For more on K-Victoria, visit iamkvictoria.com or her social media pages: