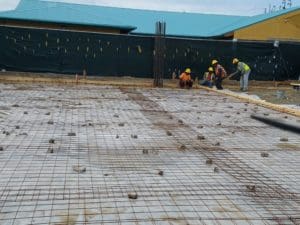 The Virgin Islands Port Authority (VIPA) reminds the public of available parking options for those traveling from the Urman V. Fredericks (UVF) Marine Terminal in Red Hook, St. Thomas to Cruz Bay for the St. John Festival activities.
VIPA Executive Director David Mapp said that the port authority has provided paid parking at Parcel C Estate Nazareth, No. 1 Red Hook Quarter (located adjacent to the Ivanna Eudora Kean High School field) since the closure of the parking lot at the terminal last November. The fee to park at VIPA's temporary lot is $1 per hour. Parking over four hours will be charged at the daily rate of $6. Paid shuttle service to the ferry terminal is provided by East End Taxi until 11 p.m. at a cost of $1 per trip.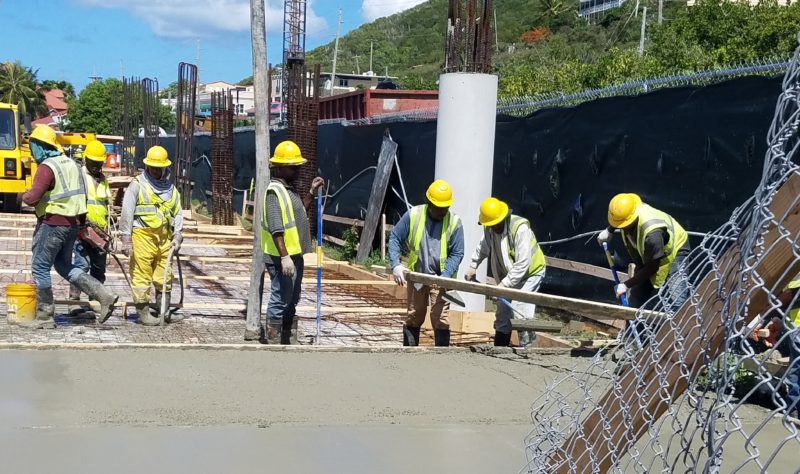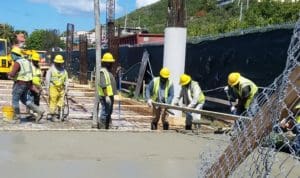 The lot at the UVF Terminal is closed to complete a two-level parking garage to provide more parking space and alleviate congestion at this busy seaport. The authority is also adding additional parking spaces for physically challenged drivers and improving drainage and utilities. Commuter parking is not allowed at the UVF Terminal during the construction. However, the terminal and barge ramp remain open and fully operational. Mapp said due to a late start in the construction, the completion of the parking garage is now expected by January 2018.
Mapp asks for the public's patience as VIPA works to improve its port facilities. He also asks the public to exercise caution when traversing near the construction site.
For more information, contact Monifa Brathwaite, VIPA's public information officer, at 774-1629 or MBrathwaite@viport.com.