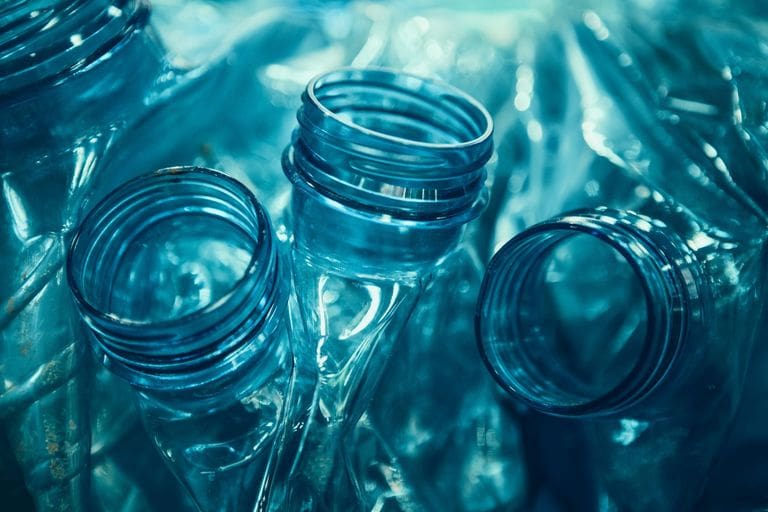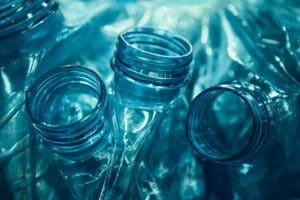 The V.I. Department of Planning and Natural Resources (DPNR) has announced the unveiling of the Beach Plastic Recycling Program in the U.S. Virgin Islands. This program will collect and recycle plastics from territorial coastal cleanup efforts. The Division of Coastal Zone Management (CZM) has worked with TerraCycle Inc., the world's leader in the collection and repurposing of hard-to-recycle post-consumer waste, to bring this program to fruition.
CZM has been hosting weekly "pop-up pick-ups" with staff and volunteers as well as local organizations, which hold coastal cleanups to fill a 40' container with rigid plastics. Once filled, the container will be shipped to the TerraCycle facilities in New Jersey, according to DPNR Commissioner Dawn L. Henry Esq.
The collected waste is reused, upcycled or recycled into a variety of affordable, sustainable consumer products and industrial applications.
TerraCycle has also joined forces with Proctor & Gamble to create the Beach Plastics Recycling Program. In January, the Procter & Gamble announced that Head & Shoulders (H&S), the world's No. 1 shampoo brand, would produce the world's first recyclable shampoo bottle made from up to 25 percent recycled beach plastic.
To learn more about TerraCycle Inc. or get involved in this recycling program, visit www.terracycle.com Follow the organization's social media campaign on Facebook.com/VIDPNR for updates on outreach events and local information.
For more information about this topic or to receive photos, contact Kristina K. Edwards at 774-3320, ext. 5117 or e-mail kristina.edwards@dpnr.vi.gov.