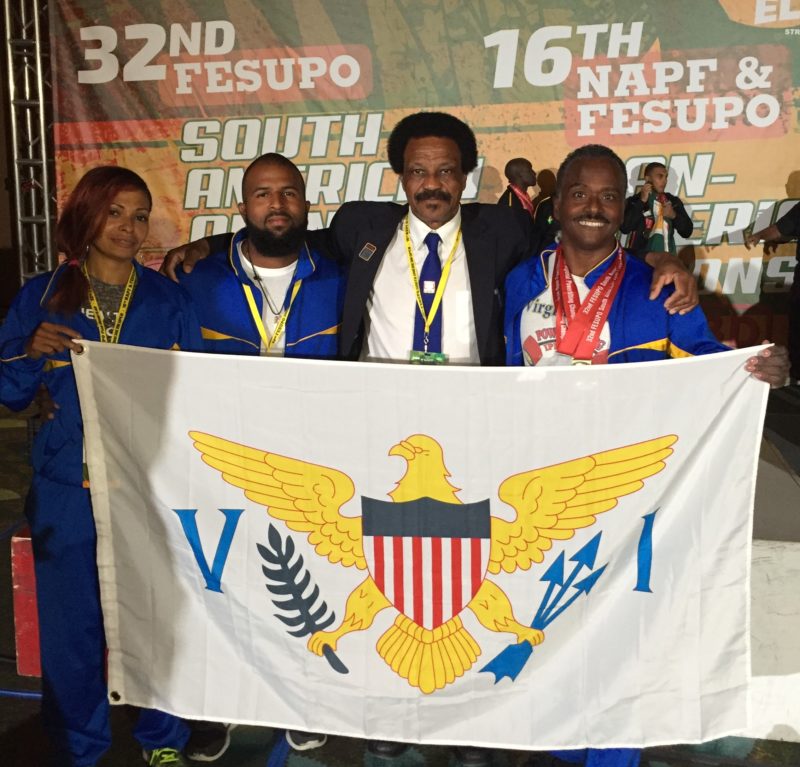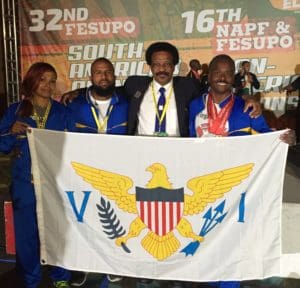 Three Virgin Islands Powerlifters competed in the 16th North American-Pan American Powerlifting (NAPF) Championship in Orlando, Fla., the week of July 3-8. Over 200 athletes from 19 countries participated, and 19 world records were set in every weight division and category, both male and female.
The powerlifters representing the V.I. were: Marlen Jiminez 57 kg weight class open classic division women from St. Croix; Akeame Jones 83 kg weight class open classic division men from St. Croix; and Pastor Ronald Walker of Word of Faith Christian Center, St. Thomas, Master II 83 kg weight-class equipped category.
Jiminez and Jones were first-time competitors in the sport. Both enjoyed the competition and performed their personal best in the squat, bench and deadlift. They didn't win any medals, but they gained the experience of a competition.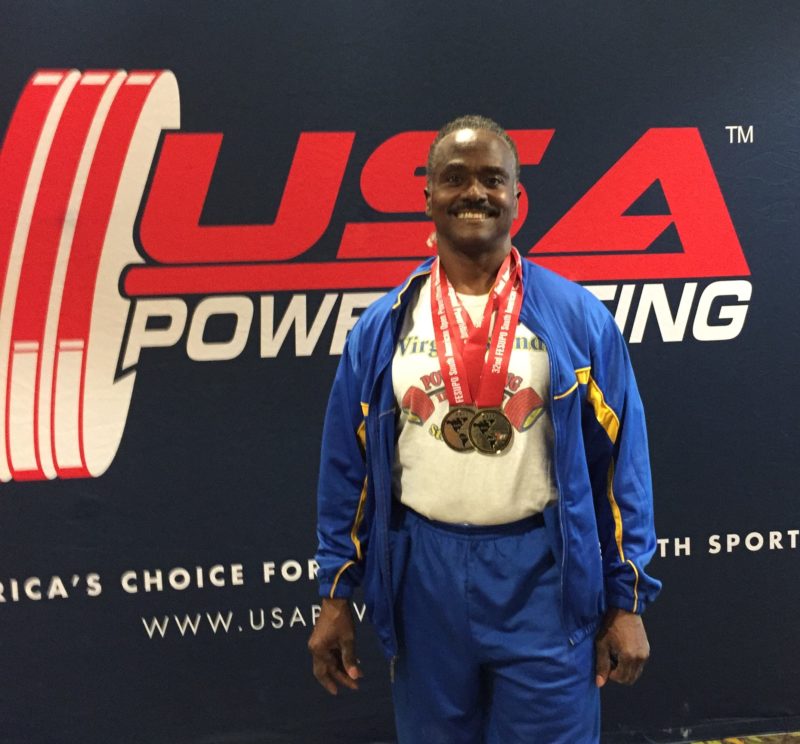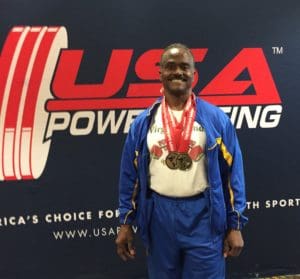 Walker received a gold medal in the North American Powerlifting Championship and a silver medal in the Pan American Championship. He had a personal best in the deadlift with a 260 kg (573 lbs). Not bad for a Master II lifter who is in the 50-59 age category.
The 2018 NAPF Championship will be held in Mexico City, Mexico, in July. The entire competition can be viewed on liftcast.tv or YouTube.
The only way for the Virgin Islands to win a team championship in the future is to have a larger group of lifters, according to International Powerlifting Federation referee Robert Massey. The V.I. Powerlifters are seeking athletes interested in the sport. If interested, contact Robert Massey at 998-1039.