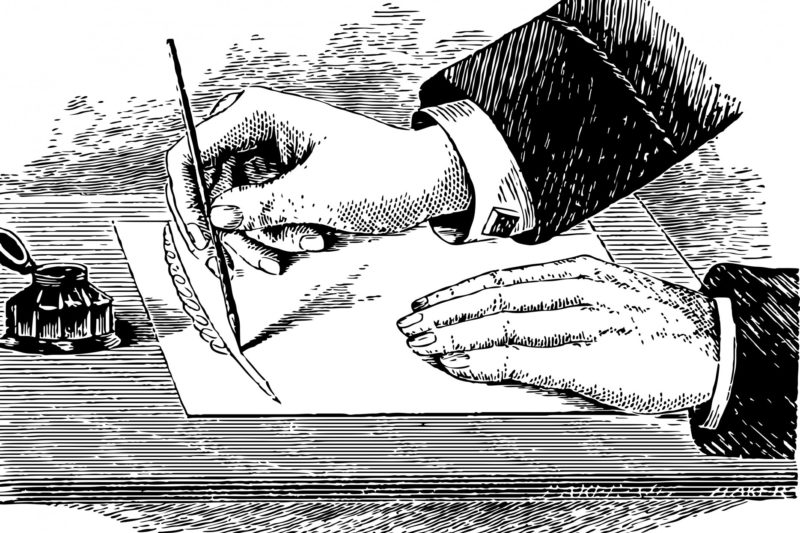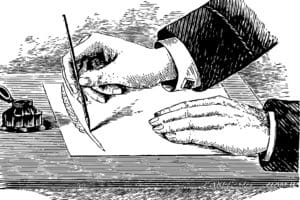 Dear Source:
Charlotte Amalie, located on the island of St. Thomas, is the capital of the United States Virgin Islands. It was founded in 1666 as Taphus (meaning "beer house" or "beer hall"). The city is named after Charlotte Amalie of Hesse-Kassel (1650–1714), queen consort to King Christian V of Denmark-Norway. Its deep-water harbor was once a haven for pirates in past centuries. Then Charlotte Amalie became one of the busiest cruise ship ports in the Caribbean.
The city is known for its Danish architecture, building structure and history, and a dozen streets and places throughout the city have Danish names. Downtown on Main Street is home to many retail outlets making St. Thomas a free duty shopping destination.
I think Charlotte Amalie, the capital, should have a flag in its historic district. The flag features a vertical triband with red outer bands, a single white band in the middle and Charlotte Amalie of Hesse-Kassel (Queen of Denmark) with her monogram.
Leonard Smith, St. Thomas