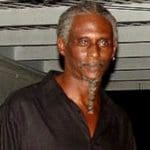 Ivan Butcher II asks "Imagine if we worked in the best interest of all of us?"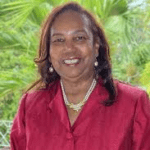 Gwen-Marie Moolenaar gives four reasons why she will not be voting for the Reapportionment Initiative.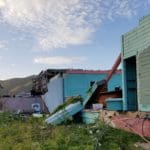 The Coral Bay Community Council wants to know why Summer's End Group has failed to clear hurricane wreckage from their leased properties on St. John. The group is hitting a brick wall.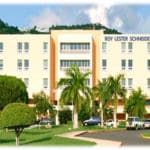 Charlene Kehoe, director of Cancer Support VI, recently had a mastectomy at Schneider Regional Medical Center. Her experience was all good.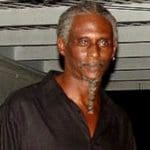 Ivan Butcher II says he supports the Reapportionment Initiative, but he believes it needs some altercations and more clarity.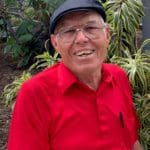 Susan Lloyd had breakfast with the man, Oriel Smith, who has been taking care of the grounds of Caneel. He has also been protecting St. John's donkeys for over 20 years. She and others have started a fund to preserve the island's natural beauty and wildlife.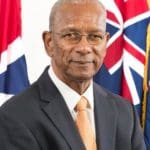 D. Orlando Smith OBE, the premier of the British Virgin Islands, gives his final address to his fellow citizens.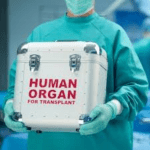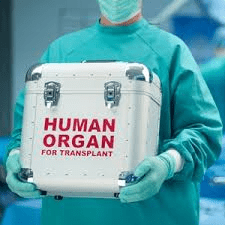 Ronald Moss of the Health Resources and Services Administration asks people to consider organ donation.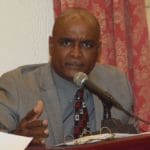 Ruby Simmonds Esannason thanks members of the 32nd Legislature, especially Sen. Dwayne M. DeGraff, and the former governor for passing a bill that includes a protocol for medical patients and others who need to be evacuated off-island.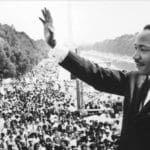 Sen. Myron D. Jackson joins the world in celebrating the 90th anniversary of the birth of Rev. Dr. Martin Luther King Jr., who dedicated his life to the fight for racial equality.