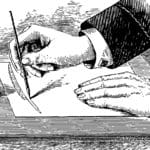 Steve Black has an idea how to make walking safer and easier for pedestrians traveling between the "gravel lot" parking and the ferry dock.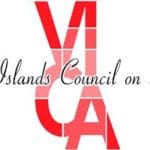 Winston Nugent says he is "writing this letter to save the exposition of the Virgin Islands' cultural and literary arts as it relates to the imposition of a DUNS number and SAM.GOV."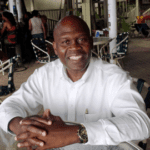 Moleto Smith Jr. writes about the recent funeral he attended of a man who was "gunned down about 3 weeks ago in Hospital Ground." He believes that the entire community needs to commit to curtailing the violence.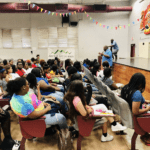 Jeanette Smith-Barry – a former principal, a retired superintendent of schools and a member of the 19th V.I. Board of Education – points out the many reasons why Bill 33-0019, which would change the school calendar in the Virgin Islands, is not such a good idea.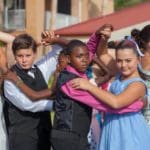 Khnuma Simmonds has an idea that there is a connection between ending domestic violence and learning how to dance with a partner. Sheis the executive director of V.I. Domestic Violence and Sexual Assault Council (DVSAC), a board member of Dancing Classrooms of the Virgin Islands, and the founder of SoKh Caribbean Dance Fitness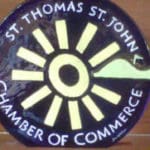 The following is a statement made by the St. Thomas-St. John Chamber of Commerce Board of Directors regarding the Public Service Commission's failure to approve the base rate increase along with the LEAC decrease.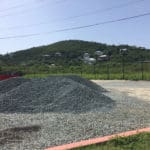 Addressing the V.I. Port Authority commissioner, Steve Black gives the many reasons he is against the new charges to park a car at the "gravel lot" on St. John. Instead, he advocates for a Carnival Park, a Vendors Village, an amphitheater and more to be built on the lot property.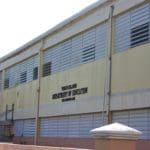 The Virgin Islands Department of Education issues a statement on its support for the rallies being held by the St. Thomas-St. John Federation of Teachers and the St. Croix Federation of Teachers, who are asking for more funding for education.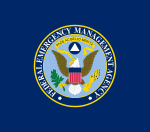 The two senators representing Louisiana in Washington D.C. say that millions of dollars are owed to Louisiana contractors who helped the V.I. after hurricanes in 2017. They want FEMA and the Government of the Virgin Islands to finally pay off the debt.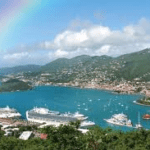 The West Indian Company Ltd. (WICO) is one of only three companies to be in operation since Denmark owned the territory.