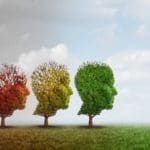 Abigail Cyntje writes that many Virgin Islanders like herself suffer in silence with mental illness and have no knowledge of vital services that could connect them with advocates in the territory, such as the NAMI STAR Center.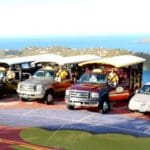 In opposing Bill No. 33-0098, taxi driver Kelvin Dennie says that Bill 33-0098, which requires that businesses offer at least two payment options to their customers, is inconsistent with federal law and is therefore not enforceable.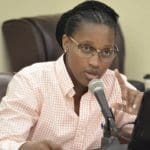 Sen. Janelle Sarauw says the Department of Tourism is not implementing a law that was passed by the 32nd Legislature to organize festivals in the territory.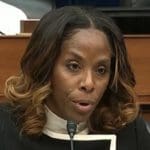 Congresswoman Plaskett released the following statement regarding a letter she has sent to the High Intensity Drug Trafficking Areas program and the Drug Enforcement Agency regarding their budgets and their recent activity in the territory.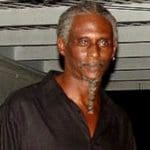 Ivan Butcher II writes about native Virgin Islanders not investing in houses and land while new residents are buying everything up.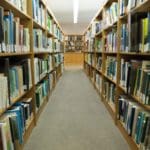 Carol Lotz-Felix, a former president of The Friends of the St. Thomas Public Libraries, calls for support and involvement to make the libraries in the Virgin Islands take actions to improve a dire situation.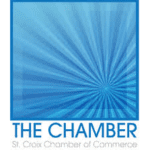 The St. Croix Chamber strongly opposes a rate increase by WAPA that promises to adversely affect local business. It believes the Government of the Virgin Islands must take the first step by taking care of the $43 million gap and alleviating the hardship on residents.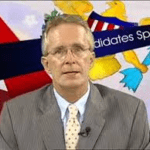 Former senator-at-large Craig Barshinger reminds Virgin Islanders that they own WAPA. He shares some ideas on how to solve the electric power situation in the V.I.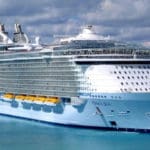 Warren Stryker says the project to build ports for mega cruise ships in the Virgin Islands is a waste of money. Floating bonds to pay for such projects robs residents of money that needs to be spent on local issues such as garbage collection and retiree pensions.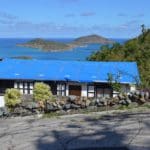 Glenn "Butcher" Brown warns that the blue tarps now being used for roofing in the Virgin Islands are not strong enough to keep out the rain.