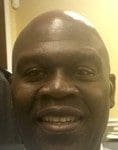 Moleto A. Smith Jr. of the Virgin Islands recalls hurricanes of the past and their tragic aftermaths. He says the longest recovery is what must occur within the mind, emotion and spirit.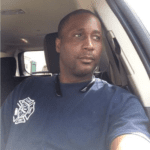 Firefighter Rhydel Robinson thanks the many people who have helped him get through a difficult time that was caused by gun violence.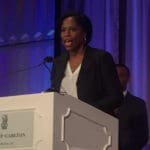 Congresswoman Stacey Plaskett announces $ 1,000,000 federal grant for maternal, infant and early childhood program.
Abigail Cyntje writes an open letter to the U.S. Virgin Islands Mental Health Justice System. She presents the goals of Mental Health America, an organization committed to the principles of human and civil rights inherent to the concept of equal justice under the law: https://www.mentalhealthamerica.net.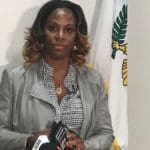 Congresswoman Stacey E. Plaskett (USVI) released the following statement regarding a $1,000,000 grant awarded through the National Coastal Zone Management Program to the Territory of the U.S. Virgin Islands.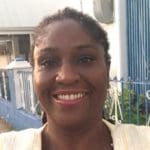 St. Thomas-St. John Teachers Union questions the V.I. Department of Education's process for addressing infrastructure problems that have kept staff and parents in the dark.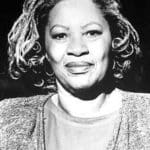 Writer Winston Nugent pays tribute to Toni Morrison, winner of the Pulitzer and Noble Prizes, with a poem from his upcoming book.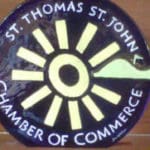 St. Thomas-St. John Chamber of Commerce statement: The St. Thomas-St. John Chamber of Commerce has had the opportunity to meet with Water and Power Authority...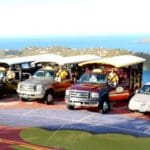 Kelvin Dennie writes: "As a taxi driver in the territory for over 30 years I cannot remain quiet after this second attempt to deny me the right of accepting the form of payment I choose. The mandatory language spoils the whole intent of the bill."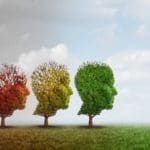 Abigail Cyntje writes that many Virgin Islanders like herself suffer in silence with mental illness and have no knowledge of vital services that could connect them with advocates in the territory, such as the NAMI STAR Center.