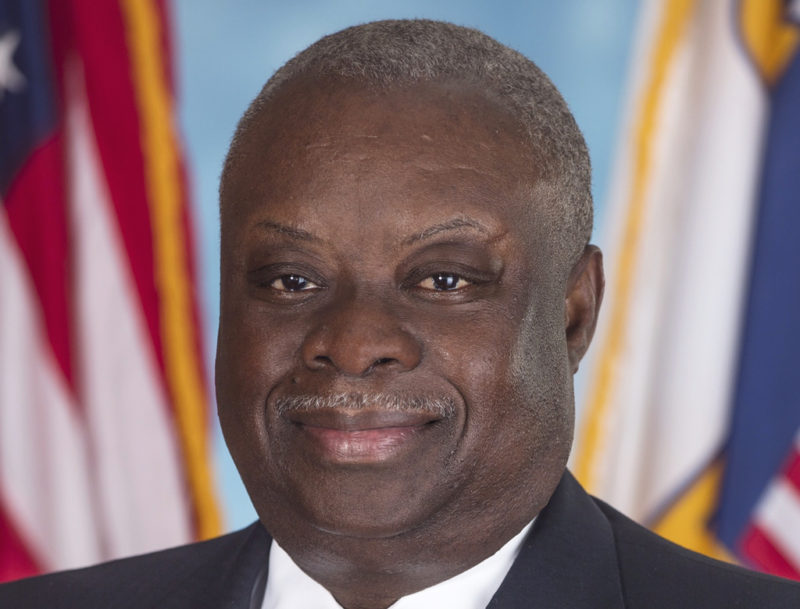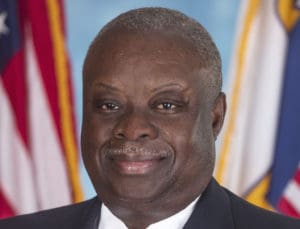 Gov. Kenneth Mapp is asking the Legislature to appropriate $9 million for civil engineering projects in Frederiksted, including the Paul E. Joseph Stadium, the Terrance Martin Softball Field, the Crucian Christmas Festival Village and the infrastructure for adequate flood control and drainage to protect the project and persons and property within the town of Frederiksted.
The bill's preface also says the government "needed to acquire additional real property at or near the project site," but also mentions $480,000 previously appropriated for land purchase, leaving it unclear if land is meant to be purchased with some of the funds or not. The appropriation does not have specific amounts devoted to specific purposes.
Mapp wants to use $6 million that was supposed to be spent by Limetree Bay Terminals for bitumen storage tanks. When the territory approved an agreement with Limetree Bay Terminals to operate the former Hovensa refinery, Limetree Bay agreed to spend $6 million to either refurbish an old tank or build a new one that the territory could use to store bitumen. [Limetree Bay Agreement] Administration officials said at the time the tank would allow the territory to make its own asphalt for roads at a much lower cost than purchasing it off-island. This would allow more road repairs for less money.
The introduction of Mapp's proposal says the political instability in Venezuela has made it difficult to secure a contract to supply the bitumen. The administration instead has allowed Limetree Bay to pay the funds to the government and waived the requirement that Limetree Bay build a tank.
It also includes $2 million in remitted federal alcohol excise tax funds that a V.I. statute sets aside in a Community Facilities Trust account devoted to capital projects, and another $1 million from the St. Croix Capital Improvement Fund, which is also from remitted federal alcohol excise tax funds.
The territory has a severe budget crisis and is unable to float bonds for capital projects. Its credit has been downgraded repeatedly in the last two years. As the funds could be spent on any government priority and the Legislature controls the purse strings, senators will determine if they agree with the governor that this is the best use of the money at this time, as it hears from government agencies trying to absorb budget cuts.
Mapp also is requesting that the Legislature remove the Sept. 30 deadline for use of $1.75 million for summer school maintenance. In a statement, he says the Department of Education has launched a year-round maintenance schedule, given the age of some school buildings, and requires access to the funds until they are expended.