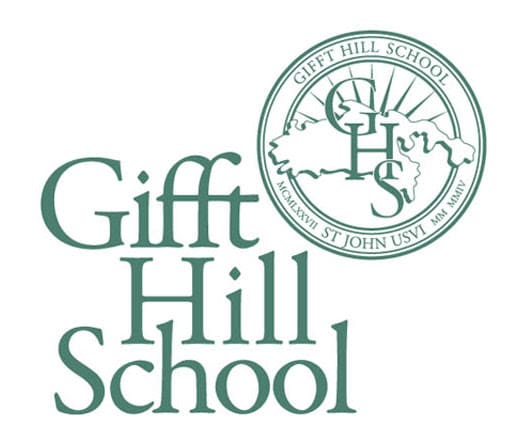 Gifft Hill School has announced that — thanks to the efforts of faculty, staff, trustees and community volunteers — it plans to begin the 2017-18 school year on Monday, Sept. 25.
Students in preschool through 12th grade are welcome to report to school at the Lower Campus. Students will receive instruction from 10 a.m. until 2 p.m. Gifft Hill's dynamic programming will continue, and the school will have sufficient power via generator. Students should bring a packed lunch that does not require reheating, along with a water bottle. Repairs will continue at both campuses.
Faculty are looking forward to welcoming students to school. The teachers have worked tirelessly to prepare the school for students. Their commitment to academic rigor through experiential learning and compassionate community in our enriched environment remains.
Gifft Hill welcomes new families to come to school at noon. daily, starting Monday, to meet with Dr. Laurie Bottiger to inquire about enrolling. The school is opening its doors to students who are unable to attend their previous school due to hurricane damage. Gifft Hill School is seeking financial support to help rebuild and provide quality programming to currently enrolled as well as new students.
Anyone who would like to help, can go to the Web site: https://www.giffthillschool.org/support_donate.html
As a strong-standing member of National Association of Independent Schools, Gifft Hill School provides high-quality educational programming to students in preschool through 12th grade on St. John, U.S.V.I.
lauriebottiger@giffthillschool.org or mollymurrill@giffthillschool.org for more information.