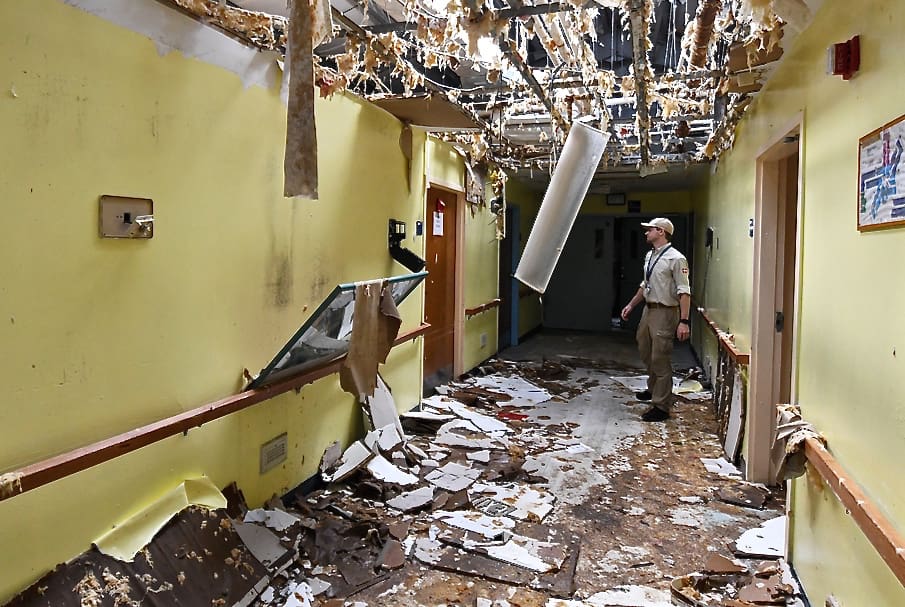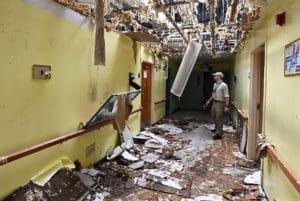 The Danish Emergency Management Agency has joined forces with U.S. federal and territorial emergency groups, supporting the U.S. Virgin Islands' recovery efforts from hurricanes Irma and Maria.
A dozen members of DEMA's Technical Early Recovery Team began emergency repairs of a nursing home in St. Thomas and a school in St. Croix.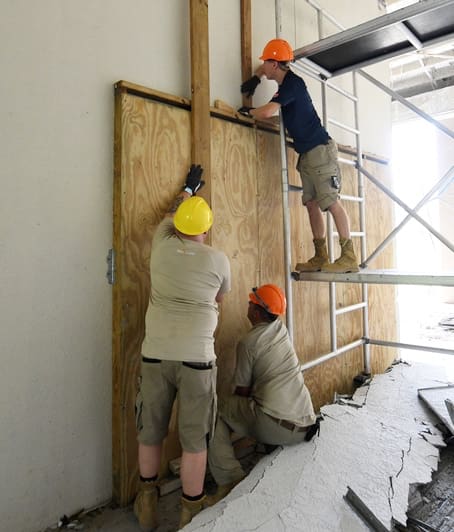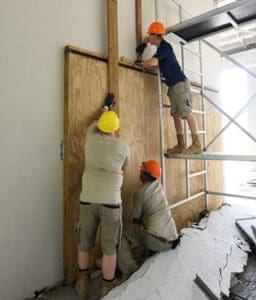 DEMA is helping to restore two wings of the Sea View Nursing Home in St. Thomas as well as the facility's cafeteria.
Lumber, plastic sheeting, roofing supplies and other building materials were purchased locally. DEMA technicians also helped start the facility's generator to get electricity and water service back on.
At the St. Croix Educational Complex, DEMA personnel tidied up, removing damaged ceiling tiles and major
hazards and obstacles in classrooms, vocational workshops and the administrative building. They also repaired parts of the roof.
Local cleaning and sanitation crews will be hired for a more detailed cleaning to make more classrooms ready for students.