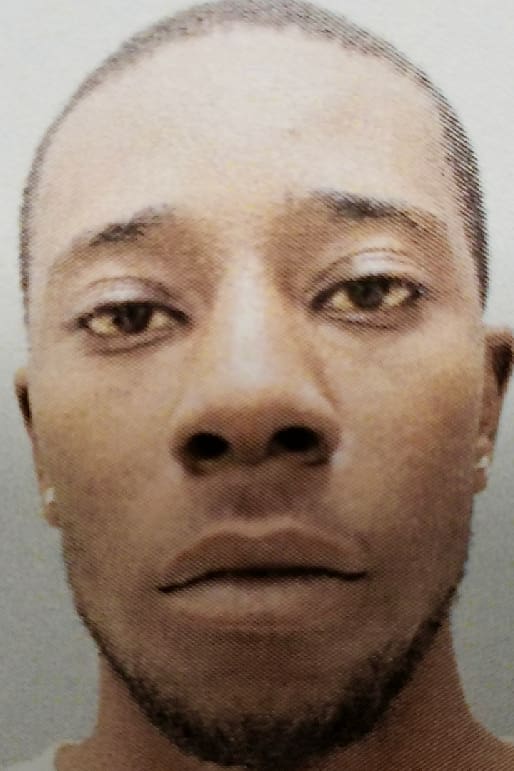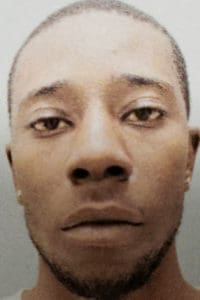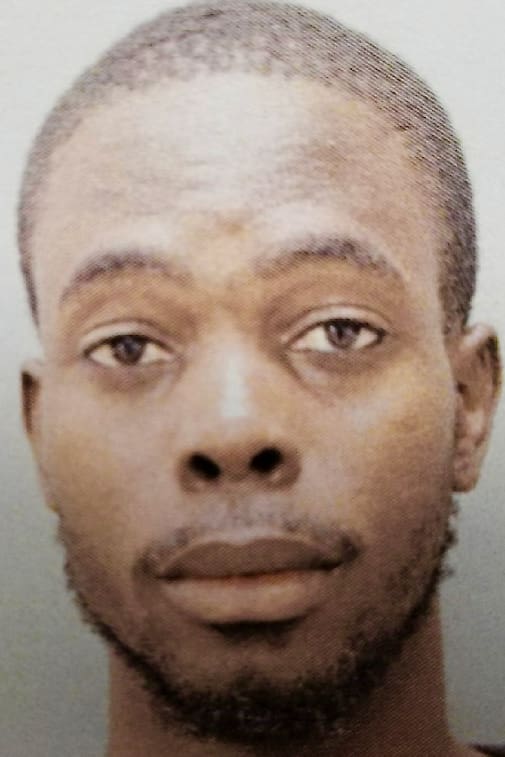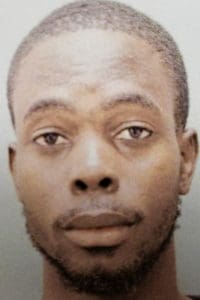 The two "persons of interest" taken into custody after Wednesday's fatal shooting at the Oswald Harris Court have been identified by the V.I. Police Department.
Gerard Richards, 24, and Benjamin Hodge, 26, were arrested and charged with constructive possession of a firearm, with bail set to $25,000 each. Police are continuing to investigate the incident, including any involvement by the two.
According to the police report, at 3:15 p.m. Wednesday officers traveled to the area of Oswald Harris Court Housing Community in regards to reports of shots being fired.
Upon arrival, officers made contact with Richards and Hodge, who told the officers the shooting suspect had gone towards the Bella Vista Hotel. The two then attempted to leave the area "in a hurry," police said. Officers searched the immediate area and found a firearm in the bushes approximately one foot away from where Richards and Hodge had been standing.
At the scene, officers found the body of an unresponsive black man lying on the ground with what appeared to be blood on his clothing. The victim was examined by emergency medical technicians who determined he had no vital signs.
The victim was identified as Jahbari Joseph.
Police asked anyone with any information on the incident to call the Investigation Bureau at 340-774-2211 extension 5569 or 340-714-9830. They also can contact 911, the Chief's Office at 340-715-5548, the Commissioner's Office at 340-715-5506, or the anonymous tip service, Crime Stoppers USVI, at 1-800-222-8477.