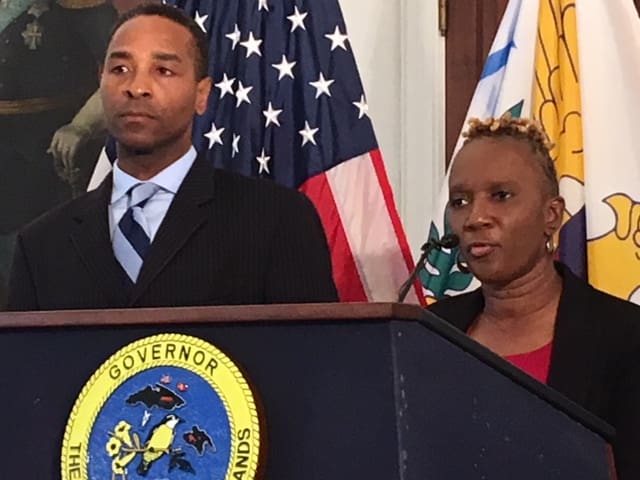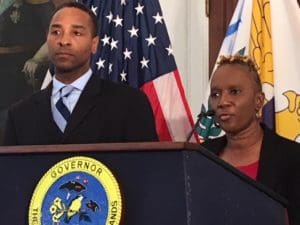 Kmart has agreed to pay the V.I. Government over half a million dollars for allegedly overbilling Medicaid for pharmaceuti
cals for more than a decade, Attorney General Claude Walker announced at a news conference Wednesday at Government House on St. Croix.
According to Walker, his office reached an agreement with Kmart to pay $648,553 into the V.I. general fund for purportedly charging pharmacy customers one price and then billing the federal government's Medicaid program a higher price.
The settlement is part of a nationwide agreement between Kmart, a wholly owned subsidiary of Sears Holding Corporation, and federal and state governments.
In December, Kmart agreed to pay $32.3 million to the U.S. Government to settle allegations the store's pharmacies failed to report discounted prescription prices to Medicare, Medicaid and the health program for services members and their families.
California also settled with Kmart for $1 million as a result of the multi-million dollar class action civil suit filed by a former Kmart pharmacist who maintained the giant retailer overbilled private and public health programs.
Walker said Kmart pharmacies allegedly offered discounted generic drug prices to cash customers but knowingly failed to disclose those prices to the federal health programs, instead citing their customary cash prices.
"Kmart falsely reported its usual and customary rate," from September 2004 through December 2016, Walker said.
Human Services Commissioner Felicia Blylden, whose department administers Medicaid, appeared with Walker on Wednesday. She said the "practice must be discontinued," and advised customers to call the Attorney General's office if they suspect they are being charged erroneously for medications.
Once the settlement reaches the V.I. Government's General Fund, it will be up to the governor and senators to decide its use, Walker said.