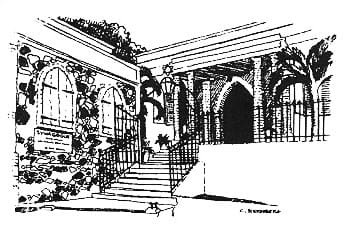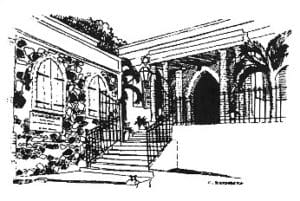 The Hebrew Congregation of St. Thomas continues its annual tradition of honoring Dr. Martin Luther King's life with a special service Friday evening to honor eight students, one from each high school on St. Thomas.
Delegate Stacey Plaskett will deliver the keynote address.
The public is invited to the service and to a special reception at Lilienfeld House, across the street from the synagogue, immediately following the service.
The eight students to be honored are:
All Saints Cathedral School –————————-De'Janae Estrill
Antilles School ——————————————Sherde Nicholas
Charlotte Amalie High School –———————–Sumaiyah-Nadira Richardson
Gifft Hill School —————————————–Liliana Martinez
Ivanna Eudora Kean High School ——————–Shenee Charles
Seventh Day Adventist School –———————–Camila Duran
Sts. Peter & Paul Catholic School –——————-Jessica Gibs
V.I. Montessori School and
Peter Gruber International Academy —————–Silas Wisehart
These students were nominated for this award by their principals or guidance counselors based on essays about their own sources of inspiration and contributions to the communities of which they are a part. In recognition, each student will receive a scholarship and a special book, "Shared Dreams."