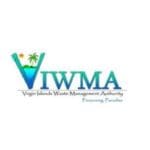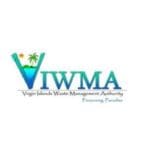 The Virgin Islands Waste Management Authority (VIWMA) Board of Directors (The Board) has accepted the resignation of Roger Merritt and has appointed Tawana Albany-Nicholas, VIWMA director of engineering, as the interim executive director.
The Board wishes Mr. Merritt the very best in his future endeavors and extends its gratitude for his service to the territory, particularly during the aftermath of hurricanes Irma and Maria.
For more information, contact the Office of Communications Management at 513-7236 or email communications@viwma.org.