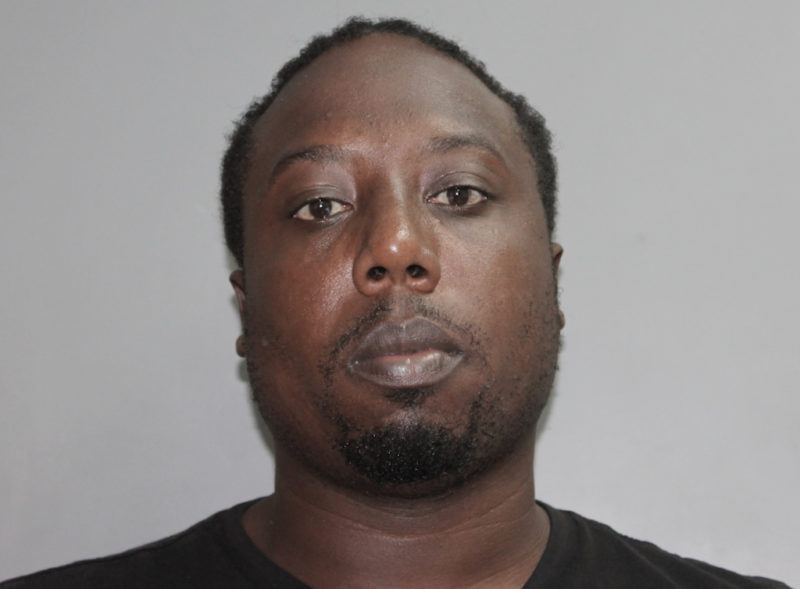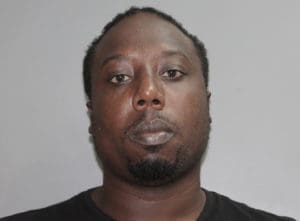 The V.I. Police Department on Thursday arrested 35-year-old Darren Giddings, a corrections officer assigned to the Golden Grove Correctional Facility, and charged him with promoting prison contraband and introduction of narcotics or an addictive drug into the prison.
According to the police, the arrest took place around 2:10 p.m. The police report contained np details on the nature of the contraband in question or any other informtion on the alleged crime.
Bail for the 35-year-old Gidding was set at $10,000. He posted 10 percent of the bail and was released into the custody of a family member pending his advice of rights hearing.