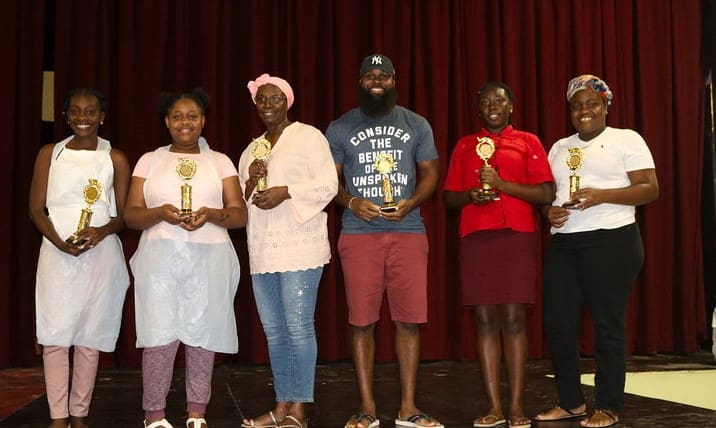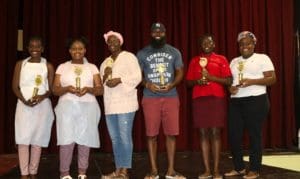 The Nazareth Bay Chapter of the National Honor Society, with a plan to provide a scholarship to one graduating senior in the Class of 2018, hosted the first Taste of Rays Country fundraiser, which showcased the culinary talents of Ivanna Eudora Kean High School students, faculty, school administrators, alumni and district leadership.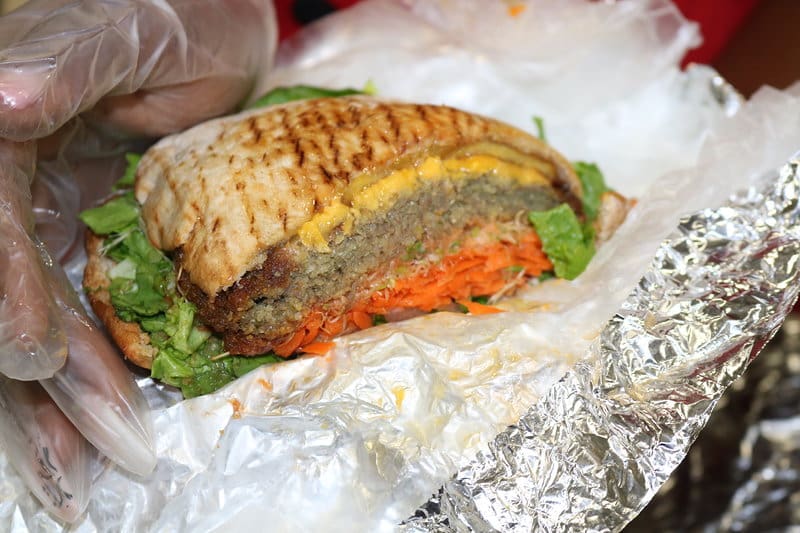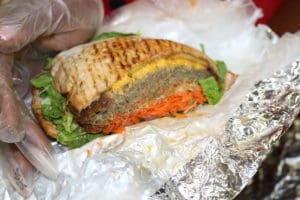 Held Sunday, May 20, in Kean Café, the fundraiser highlighted foods in the following categories: seafood, meat/poultry/pork, vegetarian, starch, pasta and desserts. While attendees enjoyed tastings in each category, the seafood and dessert categories were the most popular among those in attendance.
At the end of the three-hour afternoon event, winners were announced in each category and received a trophy:
Seafood: Andre Douglas (math teacher) Salmon Balls
Meat/Poultry/Pork: Dorrencia Gray (11th grader) D and S Stuffed Pork
Vegetarian Dish: Mekeda Williams (12th grader) Veggie Sliders
Starch: Michaelrose Ravalier (science teacher) Rice Fiesta
Pasta: Jikelle Michael (12th grader) Penel's Pasta
Dessert: Anissa Wallen (7th grader of All Saints Cathedral School) Nissa's Cheesecake
Students and staff are already looking forward to next year's tasting.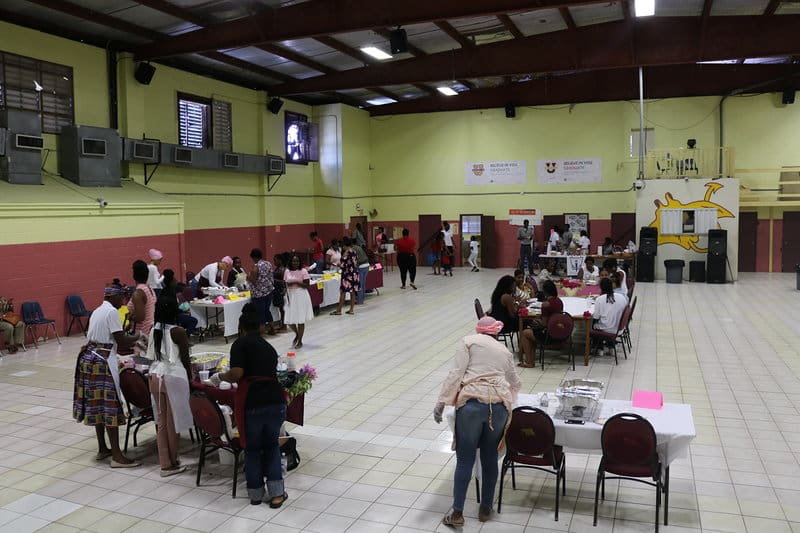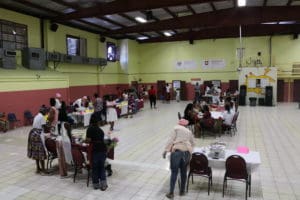 The Nazareth Bay Chapter of the National Honor Society continues to raise funds for the scholarship, which will be presented to the selected student on Honors Night in June. The organization's co-chairs are Shenee Charles, president and Joel Fleming, treasurer.