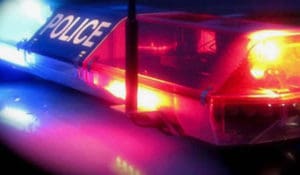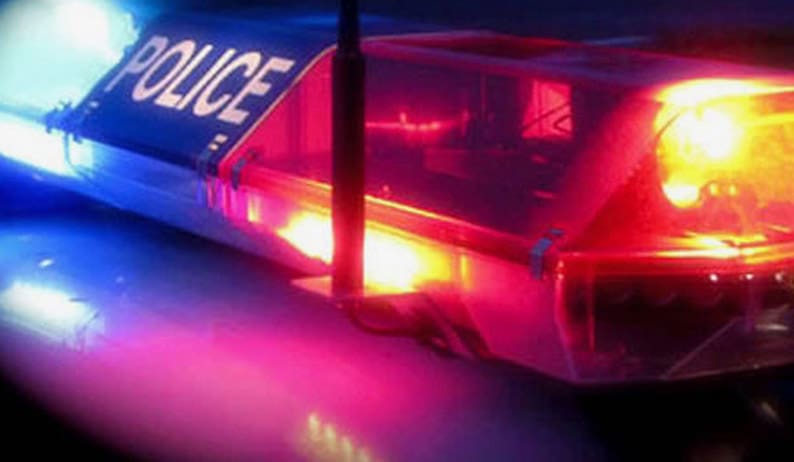 A recovery worker from North Carolina who was on island to help rebuild after 2017's double hurricanes died Wednesday when he was shot during a robbery at a bar on the east end of St. Croix, according to the V.I. Police Department.
The police identified the victim as 33-year-old Derrick Cribb of North Carolina, an employee of APTIM, an international company specializing in engineering, program management, environmental services, disaster recovery, complex facility maintenance and construction services.
According to the police report, the 911 call center received a notice of an armed robbery and dispatched officers to the scene in Estate Solitude. Arriving at Castaway's bar and restaurant, officers found a white male victim, later identified as Cribb, who had sustained gunshot wounds to the body.
Witnesses told police that three masked men armed with handguns entered Castaway's bar and restaurant from different directions and ordered everyone inside the establishment to get on the ground. One of the masked men approached the cash register behind the bar and removed an undetermined amount of cash from inside the register.
According to witnesses, Cribb was still standing inside the restaurant despite the gunmen's orders to get on the ground. Two of the suspects fired several shots each at him, striking him multiple times about the body.
The suspects then fled the area in blue Jeep Wrangler.
CPR was administered to Cribb until the ambulance arrived on the scene. EMT's later transported the victim to the Juan F. Luis Hospital and Medical Center, where he succumbed to his injuries.
Police Commissioner Delroy Richards, Sr., said he was horrified at the crime and said the VIPD will be relentless in its efforts to apprehend and prosecute the suspects. He expressed condolences to Cribb's family.
Crime Stoppers USVI has received an anonymous reward of $5,000 for information leading to apprehension of the individual or individuals involved in the incident. Tips can be phoned anonymously to Crime Stoppers at 1-800-222-8477 (or 1-800-222-TIPS) or online at either www.crimestoppersvi.org or www.P3tips.com.
Those with information also can call either the Criminal Investigations Bureau at 340- 778-2211 or the 911 call center.