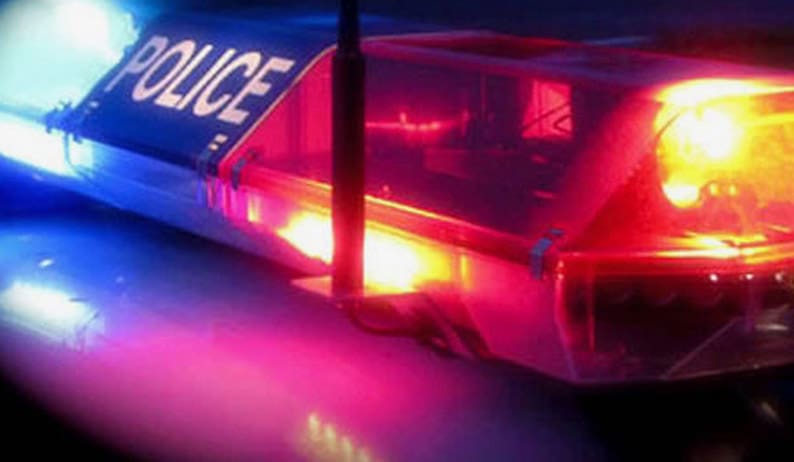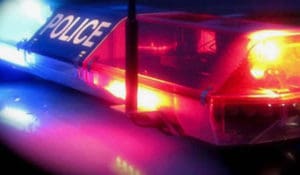 Three more people have been charged for not declaring thousands of dollars in cash brought into the territory via the Tortola ferry. All three were charged with making false statements to Customs and Border Patrol when found with much more money on them than they declared when entering the territory by ferry from Tortola. The arrests are the latest in a growing series of recent arrests. Whether this is due to an increase in money-smuggling or closer focus from Customs and Border Patrol is unclear.
There is no legal limit to how much money you can carry into the U.S. But amounts greater than $10,000 must be declared. And making false statements of material fact to CBP is a crime.
On Oct. 28, Ashan Beazer reportedly declared he had $50 when arriving at the Edward Wilmoth Blyden IV Marine Terminal, but CBP officers found $9,743 in cash in his luggage. Beazer was charged with making false statements to CBP.
Also on Oct. 28, Deondre Ward reportedly declared $2,000 at the ferry but when he was boarding a flight from St. Thomas to Miami, CBP found $8,548 in cash and charged him with making false statements.
On Oct. 29, Khmarley Mombelli reportedly declared $4,000 at the ferry but CBP found $10,286 on him at the airport when boarding a flight to Miami. Mombelli was charged both with false statements and concealing more than $10,000.
There were two other arrest for undeclared cash in October.
Akil Erickson was busted Oct. 8 smuggling $50,000 into the U.S., violating reporting requirements. He was caught when CBP inspected his luggage after he arrived from Tortola by ferry.
Mikiel Robin was busted Oct. 9, smuggling $38,000 in U.S. dollars in his luggage while trying to board a flight from St. Thomas to Orlando, Florida, law enforcement officials said. Officers said Robin told them he brought the money over with him on the Tortola ferry on Oct. 8.