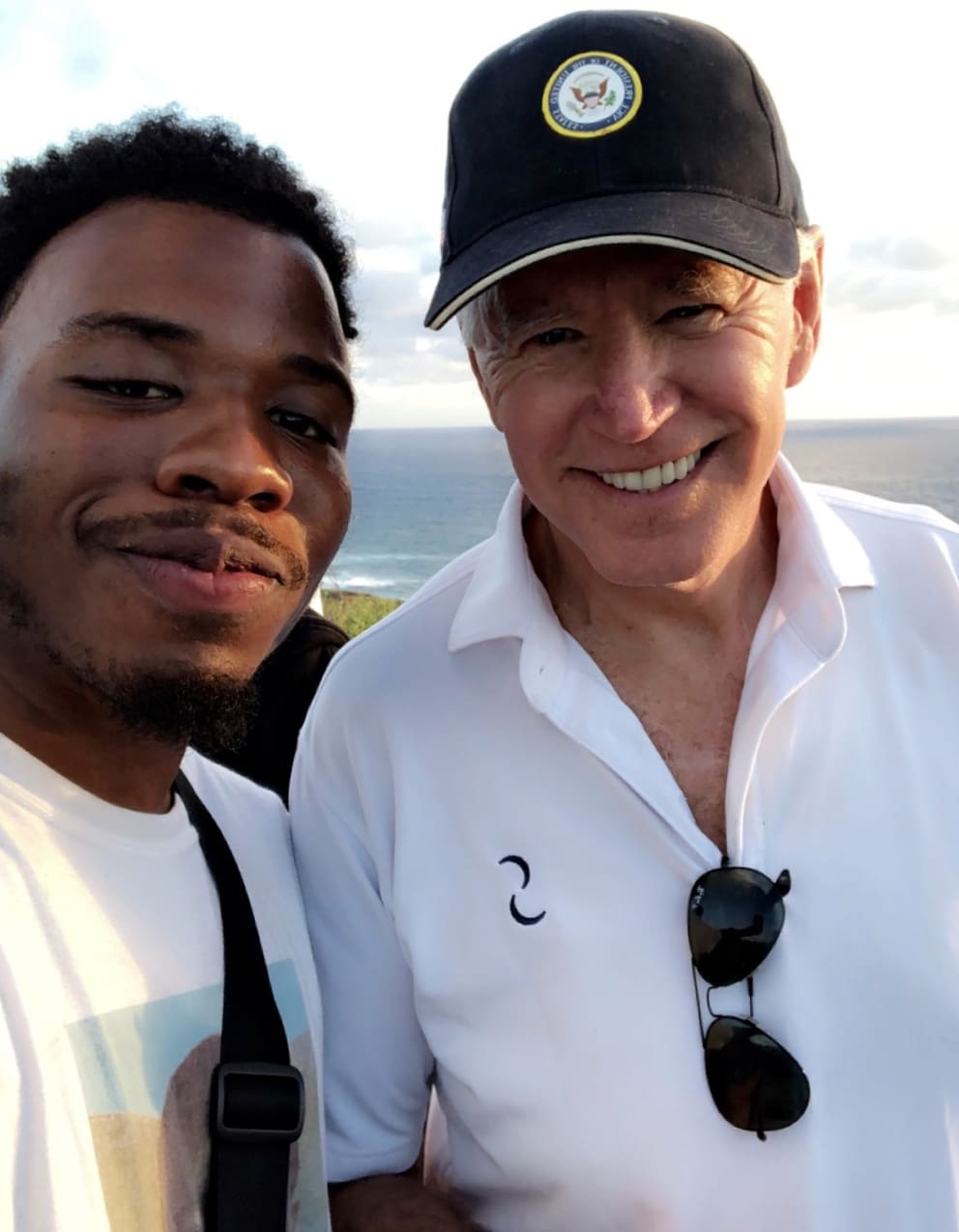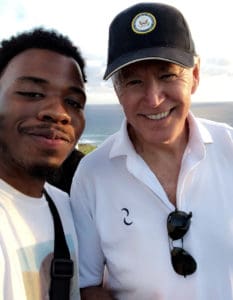 There were multiple reports of former Vice President Joe Biden spottings on St. Croix at dawn Jan. 1.
Reader Alice Henry of St. Croix alerted the Source that her son Devin Boyd saw Biden.
"My son said that Biden jogged up to Point Udall to watch the sunrise. He can't disclose how long he'll be here."
Others on Facebook caught photos of the potential 2020 Democratic Party candidate for president out at Point Udall, with a whole scrum of fellow joggers and onlookers seeking selfies. Ohio radio personality Derek Steyer tweeted and posted photos from Ohio resident George Summers, who was vacationing on St. Croix.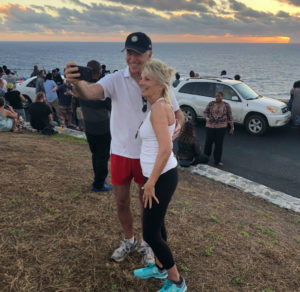 Multiple polls over the last few months show Biden as the favorite among Democratic voters, with around 26 percent support. Polls this early historically have had little predictive value about how the race will shape up however.
Biden has been visiting the territory over the holidays for years now. His brother owns property on Water Island, the small island just south of St. Thomas' Crown Bay. The Bidens vacationed on Water Island in 2008, 2009 and 2010, on St. Croix in 2011, 2012, 2013, 2016 and now 2018. It cannot be ruled out that they visited other years as well, without being spotted.