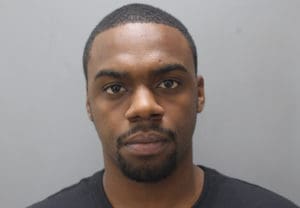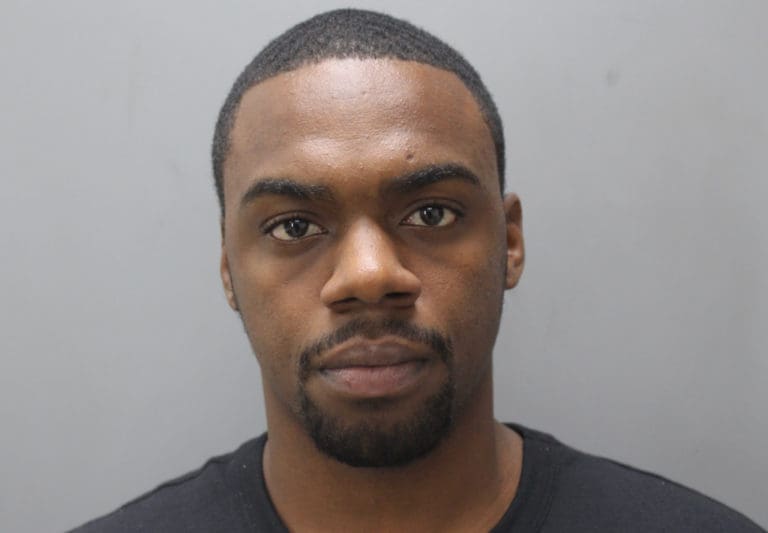 The V.I. Police Department on Wednesday arrested John A. Jackson, a 30-year-old St. Thomas man, and charged him with having sex with a 15-year-old girl. Jackson is well-known in the territory as a professional boxer.
According to the police report, on Tuesday, Feb. 5, an adult male reported to the VIPD that his minor daughter, age 15, had sexual intercourse with an adult male individual.
Upon further investigation, police learned that 30 year old John A. Jackson had sexual intercourse with the minor several times. The girl told officers Jackson was aware of her age.
On Wednesday, Feb. 6, Jackson was present at the Domestic Violence Office where he was advised of his rights, which he stated he understood, and provided a statement in which he admitted to having sexual intercourse with the minor.
He was then placed under arrest and charged with aggravated rape in the second degree. Bail was set at $75,000, and he was remanded to the Bureau of Corrections Detention Center pending advice of rights hearing.
Police urged anyone with information about the case to contact the Criminal Investigation Bureau at 340-774-2211.