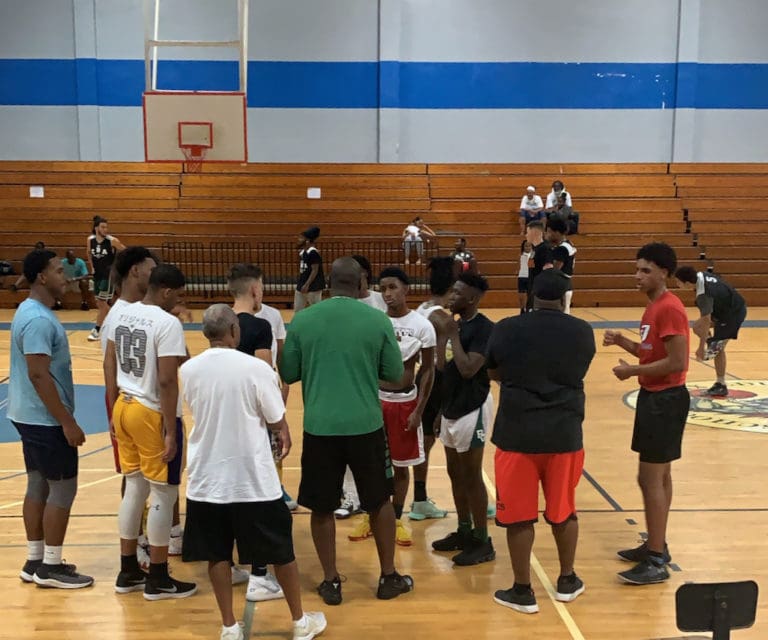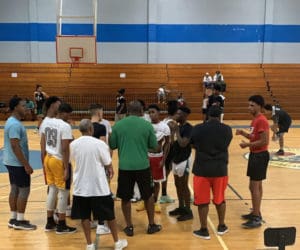 The Virgin Islands will participate in the 2019 U-17 Boys Basketball CentroBasket Championships in Puerto Rico beginning Wednesday, playing five games in five days against other Caribbean and Central American nations.
The roster for the USVI team is: N'khoi Archibald, N'fari Benjamin, Steven Burr, Jahsean Corbett, Rowan Hanley Jr, Jahmai Jones, Ja'shir Kean, Kishawn Mason, Amayoa'ah Phillps, Brandon Rasmussen, Kemani Riley, Winston Smith.
The team is coached by Jareem Dowling, assistant coach at North Texas; Jerome Tang, associate head coach at Baylor University; and Pedrito Estrill.
Dowling said the expectations are to " compete and get better every game." and to "find a way to win two games to move on to the medal rounds."
The boys are placed in Group A along with host team, Puerto Rico, the Bahamas and El Salvador.
Group B contains Mexico, Jamaica , Panama and the Dominican Republic.
They open the tournament against El Salvador at 5:45 p.m Thursday, the next day they take on Puerto Rico at 8 p.m, and conclude group play against the Bahamas at 5:45 p.m. Friday.
The semifinals will take place Saturday, with the winner of Group A taking on the second place team of Group B in one match and the winner of Group B taking on the second place finisher in Group A. In a consolation bracket, the third place team of Group A will take on the fourth place in Group B and the third place team in Group B will take on the last place team in Group B.
The final day of the tournament is Sunday. The winners of Saturday games will play each other and the losers will also face off in the consolation bracket.