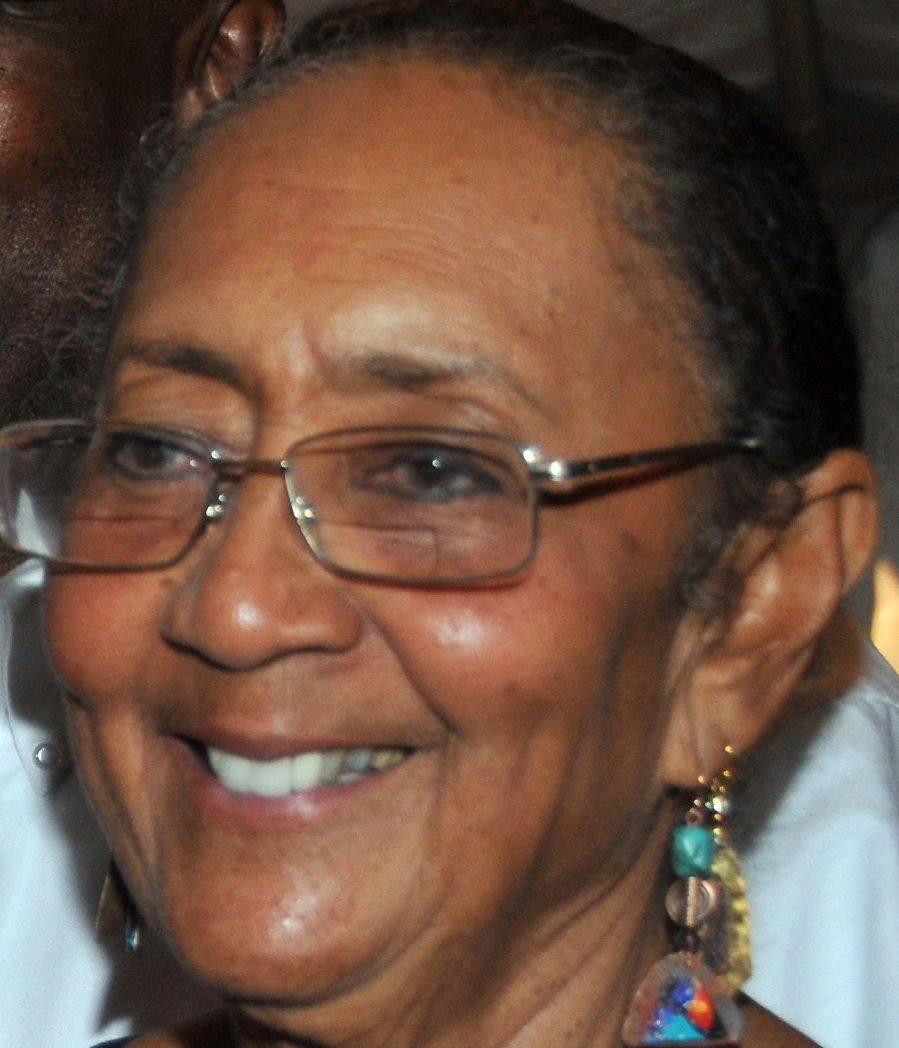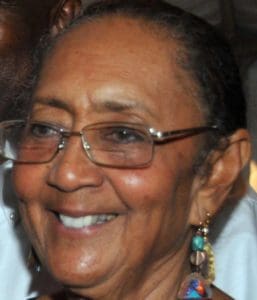 Marcia Jameson was captivated and inspired by color and beauty, which she embodied on a myriad of canvases with oils and watercolors and pastels throughout her creative and prolific life as a visual artist.
Jameson died on Aug. 16 at the age of 87. A memorial service is planned but has not yet been scheduled.
Jameson traced her creative journey to a move her family made when she was a child.
"Our family moved from Harlem, N.Y., to an Italian neighborhood in the northeast Bronx when I was about six-years-old," she said. "As a child, I would draw and paint on anything I could get my hands on, like cardboard boxes, brown paper bags, and window shades, using small cans of oil enamel house paints from the hardware store," Jameson said of her early encounters with art.
Jameson's thirst for the arts extended from fine art to music, dance, theater, film, and writing.
"I was always driven to try new things, at least once," she said.
Attending the City College of New York evenings after working in a doll factory was the beginning of her career as a freelance artist. She inked drawings for artist Al Hollingsworth – also a student at City College. At the age of 18, Jameson was doing spot illustrations for an assortment of publications at Hollingsworth's studio.
As a wife and mother of two girls, Kim and Tien, Jameson continued as a freelance artist and began to take evening classes to enhance her knowledge of commercial art.
Kim vividly remembers whenever they were home sick from school, they were either posing for their mom's art or helping her paint her under paintings.
A self-taught guitarist, Jameson would have her daughters accompany her in "jam sessions" with flutes and recorders, also on their "sick days."
In the late 1960s Jameson was invited to join two friends in creating a business to accommodate the growing market for people of color. Jones, James and Jameson Advertising Agency broadened her horizons in the short-lived, yet once-in-a-lifetime experience.
"Mom inspired and nourished our creativity. When I became interested in photography, she let me turn our bathroom into a darkroom. The house smelled like chemicals for months," Kim recalled with a chuckle.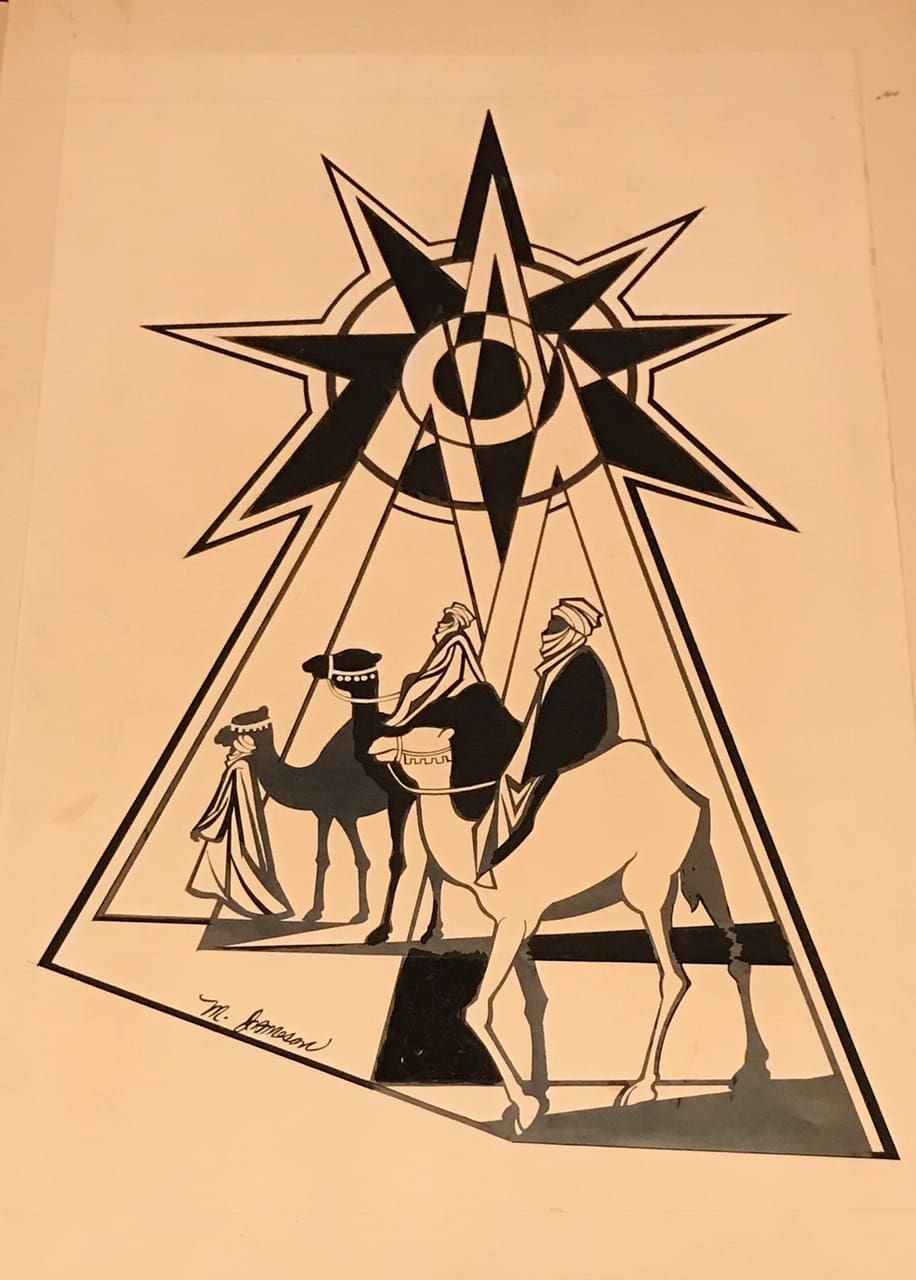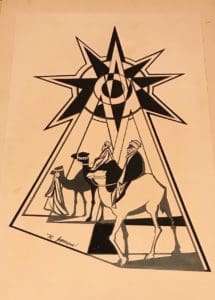 "Her trips to West Africa in 1972 and 1973 inspired a change in Mom's style," Kim said. "She used a geometric interpretation and African subjects. In addition to paintings, she produced a line of greeting cards in this style."
"I was privileged to participate in an exhibit, 1270 Women, at the Metropolitan Museum of Art in N.Y. and in "Two Women" at Selma Burke Cultural Center in Pittsburgh, PA, and at the Storefront Museum in Queens, NY," Jameson said.
Although art was thriving in New York, Jameson felt the need for a more colorful and nurturing environment. She moved to St. Croix in 1978 and was exposed to the vivid colors of the Caribbean that captivated her as a youngster on her trip to her grandmother's home in Barbados.
Although she worked full-time, Jameson continued her freelance artist work, creating logos for the Women's Coalition of St. Croix and the Virgin Islands Energy Office. Her art appeared on two covers of the "Caribbean Writer" and she illustrated several children's books.
Jameson's "Coal Pot and Chicken Legs" was the featured painting selected as the poster for the eleventh annual Good Hope School Fine Art Exhibit in 1997.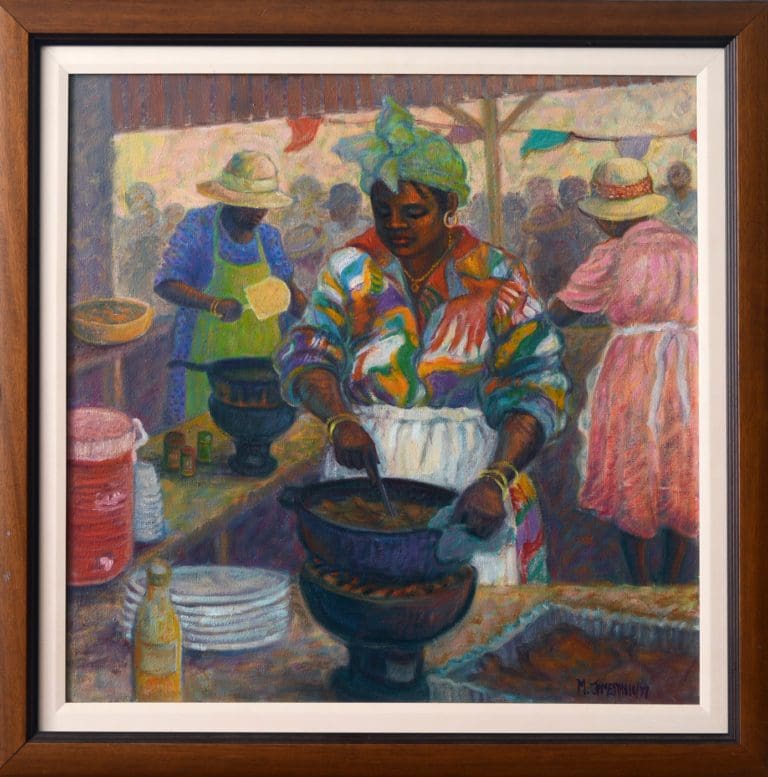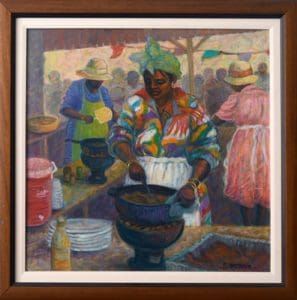 Nina York was deeply involved with the stamp-like Christmas seals for the "V.I. Children's Seal Fund," which was published to raise funds for deserving youth projects. York tells the story of approaching Jameson after seeing her Good Hope poster and asking her to use her art to create 15 little rectangles that comprised a unified whole. That year's theme was "Cultural Crafts and Traditions of Our Islands."
"While I provided a bit of guidance, Marcia came up on her own with most of the charming portrayals in oil of human figures engaged in activities ranging from making and working with fish pots and nets, cooking kalalloo, crocheting, braiding palm frond hats and numerous other actions on a tropical background near a beach," York said.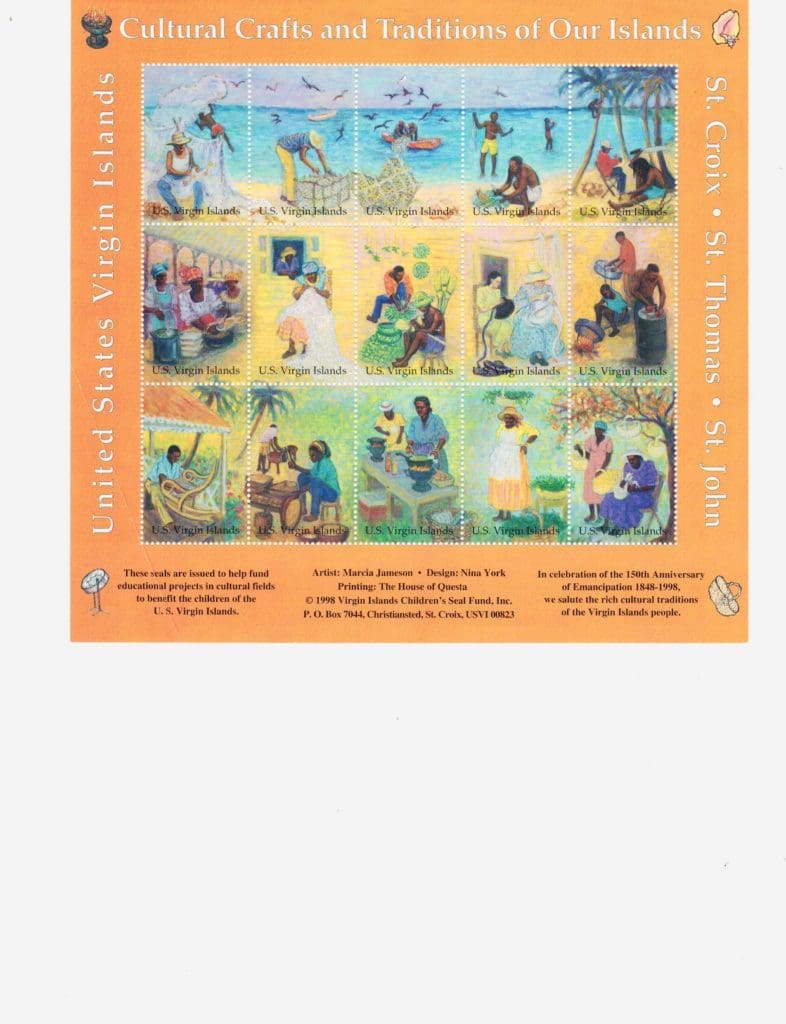 York plans to provide the 1998 Christmas Seals that Jameson created as a gift to those attending Jameson's memorial in celebration of her life.
In 2006, Jameson, her daughter Tien and their family friend Renee Davis exhibited at Studio Walsh on St. Croix. Owner and artist Mike Walsh said, "Marcia Jameson was one of the most unpretentious yet competent and professional artists I have known on St. Croix … She produced high-quality paintings, without much fanfare."
Working with her daughter Tien was a perfect reflection of the beautiful and understated quality that Marcia had, Walsh added.
"They were both so easy to work with. It was a joy to present their show at our gallery," he said.
"Exhibiting with Ma and Renee in the 'No Boundaries' exhibit was a rewarding experience," Tien said, "because they were both so supportive and encouraging."
Tien recalled that she learned a lot from her mother and although she was an extremely talented artist, her mother was often more enthusiastic about Tien's work than she was of her own.
"I was in awe of her talent and her ability to work in a variety of media with such ease. We often exhibited together and I will really miss collaborating with her," Tien said.
Amelia Headley Lamont remembers Jameson as an artist of considerable skill and renown.
"To me, she was a wonderful teacher who was knowledgeable, patient and funny!" "When an opportunity arose to learn from a master, my friend Zulma and I would drive to Marcia's home where we would be tutored on the practical applications of color and artistic expression," Lamont said.
"I do not profess to be an 'artist,' but I am grateful to Marcia and her daughters Kim and Tien for allowing me the opportunity to explore my creative side with humor, without judgment, and with a welcoming heart," Lamont added.
Jameson's musical quest led her to the electric keyboard, which she played regularly at home. She could not read music and had no formal training. She wanted piano lessons so she could play jazz when she was in New York, according to Marsha Shuman, pianist and piano teacher.
"I opened up for her to ask me specific questions to see if I could help her with reaching her intended goal. I knew her but not well at that time. I found her to be incredibly intelligent and thought it would be fun to guide her in her quest," Shuman said.
"She would come into the studio and fire a couple of questions that would take us to the piano to sort it out piecemeal. She would go off and work on that and come back. She was not learning to read the music, but she was assimilating the structure and theory of how it would come together. What fun," Shuman continued.
"When Marcia found out I owned one of her favorite paintings, she offered to pay me for lessons with two more paintings. It was a deal," Shuman said.
"In 2013 I had about 10 art sessions in oil painting with Marcia and I was blown away by her talent and her personality," Christa-Ann Davis Molloy said. "She was very observant of the manner in which I held my brush and how I made my brush strokes. She did not allow me to leave her studio without feeling that I had accomplished something."
"I will surely miss your candor, laughter and smile. Fly free, my dear Marcia, fly free," Molloy said.
"I met Marcia Jameson 25 years ago and because of her support and encouragement, I am who I am today – an artist and an art educator. She always attended my art exhibits and we would share artistic ideas," Danica David said.
Danica Art Gallery showcased art by Jameson and Nancy Byrnes in 2017.
"Marcia was a phenomenal artist and a dear friend," Davis said. "She donated art supplies to my art classrooms. I am blessed to have strong women artists in my life. I miss her dearly."
"My friend Marcia was an outstanding artist who embraced the culture and the people of the Virgin Islands," Maren Elisa Roebuck said. "She was more like a big sister and I loved her. What great humor! Marcia loved music and would play her guitar and coax me to sing along with her. My dear friend has made her transition and I am content that I was privileged to know Marcia Jameson while on my life's journey," Roebuck added.